Why Turnkey Installation is the Smart Choice
A turnkey is a type of computer software system built, supplied, installed, or designed to be sold to any customer as a completed solution. It's compared to build-to-order, where the provider customizes the solution to the buyer's exact specification or when an incomplete project is sold with the assumption that the buyer would complete it. In a nutshell, turnkey refers to a solution that's ready to use. It is a reference that the customer, upon receiving the product, only needs to turn it on to make it operational.
Turnkey solutions are reasonable when a business needs a ready-to-go solution that does not need customization. For many small businesses, this is often all they need. For example, turnkey solutions can match the needs of a company whose digital transformation plan revolves around upgrading its technology infrastructure. Instead of doing everything in-house – design, layouts, installation, support, and training – they let an expert company do it for them. This does two things:
Lifts the risk and burden of trying to complete a massive project in-house.
Provides expertise beyond a business and industry to streamline operations.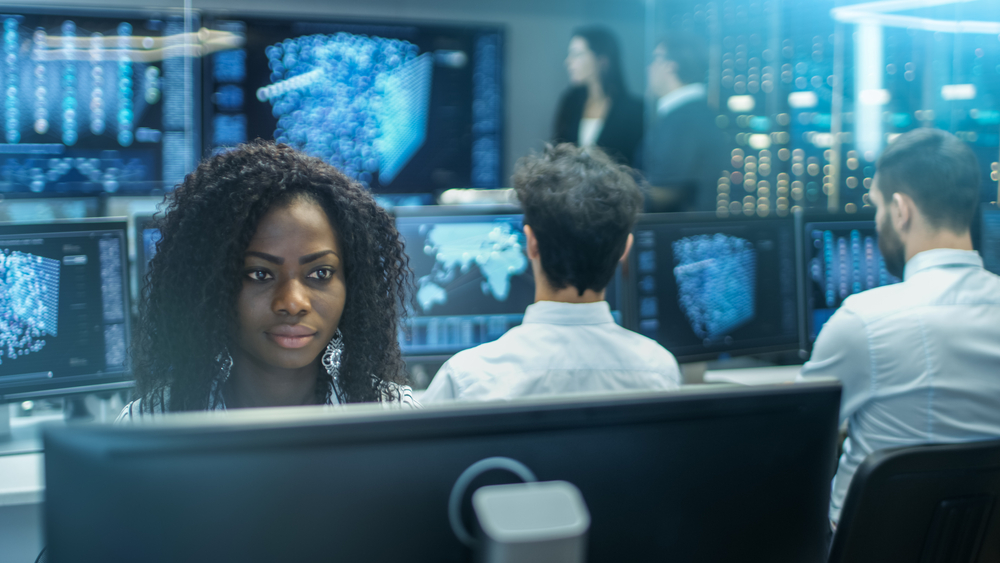 An example of a turnkey solution
SeniorSense by Wytcote is an excellent example of a turnkey software program meant to address the daily needs of senior care homes efficiently. With such a technology, senior care facilities can address all the issues surrounding resident care, staff quality, compliance laws, and legal exposure. It allows these facilities to solve most of their problems in one place. When facilities implement the Wytcote turnkey solution, they can achieve the following in one place:
Get real-time notifications such as location, fall, sedentary, and moisture alerts.
Monitor operations and relevant intelligence and provide information to appropriate parties.
Integrate flawlessly with future technologies, plus CPT medical billing and remotely-hosted managed solution.
Ensure HIPAA compliance because the technology is encrypted.
Track and manage businesses in different locations.
Enjoy an easy setup with ready support from the team.
Things to consider before getting a turnkey solution
Before opting for a turnkey solution, you should:
Analyze the strengths and weaknesses of your business to figure out if the turnkey solution will adequately complement the former and mitigate the latter.
Analyze the processes that will change, and determine if the turnkey solution is scalable or it will need to be replaced as the business shrinks or grows.
Consider the users or employees who'll mainly use the turnkey solution. Figure out how it will affect how they work and train them during the implementation period.
Calculate long-term costs of the solution; are there any potential hidden costs or future spending? Is it something you'll be willing to pay, or will you want to try another solution?
Benefits of implementing a turnkey solution in your business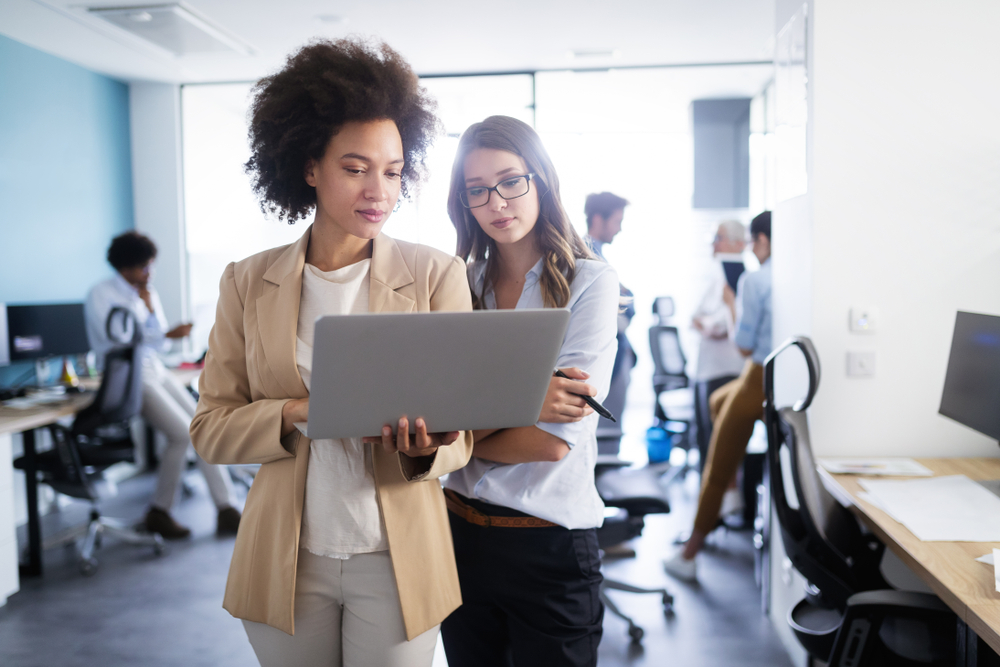 Reduced implementation time
Turnkey solutions are ready-to-go full package solutions that are easily implemented or deployed in a business. Building proprietary computer programs can take a lot of time to complete successfully. Turnkey solutions help you bypass many of such issues. That's because the implementation time is faster. Besides, the best providers will offer an effective training program to demonstrate how the software will enhance the business operations.
Higher savings
Project fragmentation not only wastes time but money as well. Using senior care homes as an example, a company specializing in fall prevention technology will charge full price for their service. So will a company that does the tracking.
A full-service turnkey software developer will save you money in such aspects. Additionally, since all solutions are handled by one company, you benefit from quicker lead times, discounts, upgrades, and the fact that the invoice is coming from a single company instead of several.
Besides, turnkey solutions are generally more affordable because the development cost is often distributed across several clients. The economies of scale tip the balance in favor of the end-user, providing great value at a low cost.
Consistency in the quality level
You're likely to get consistency in the quality level of your solutions if you're working with one provider than when you fragment solutions. That's because processes, quality assurance, expertise, experience, and infrastructure vary from company to company.
A turnkey provider can set the level of quality needed for your project and guarantee that all their teams will provide the same level of quality. They are often held to a higher degree of accountability because they're fully responsible for any problem that may arise. Moreover, turnkey providers often provide end-to-end service and support to guarantee a smoother process throughout the project's lifetime.
Know what you are getting
Turnkey solutions are tried and tested options that let you know precisely what you are getting. Unlike a custom made solution that's specifically crafted for a company, turnkey is often designed to cater to a wider scope of clients. This means that it's easy to seek other people's opinion regarding the effectiveness of the solution. There are also plenty of reviews and case studies for the solution, which give you a glimpse of what you're getting.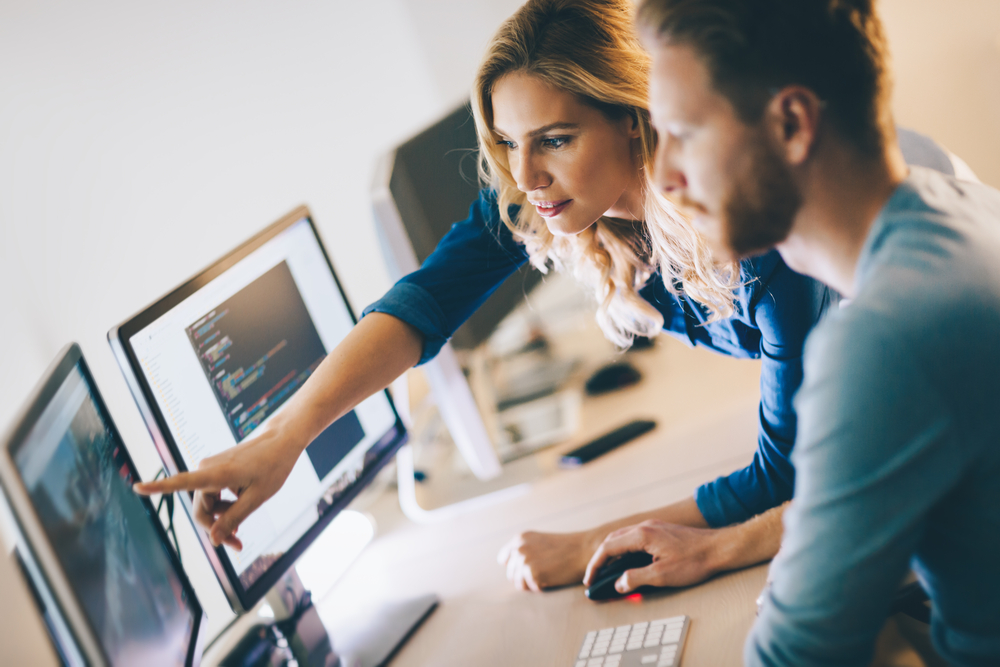 You don't have to worry about support.
Technology is complex. When you're using different service providers for different applications, and a hitch happens along the way, who will you call? Even when you know who to call, it's likely the providers will point fingers, and you'll end up wasting lots of time and effort trying to get to the bottom of it.
Turnkey services consolidate all the parts into one solution. In case there's an issue, you have one throat to choke. Think of turnkey as a way to ensure your peace of mind.
High consistency in quality level
Turnkey providers always ensure every moving part in their solution fits and compliments the other for a seamless experience. When you use a turnkey solution from a reputable vendor, you don't have to struggle with merging different parts.
That's because everything is already done for you, and all you're left to do is implement it in your business. Turnkey solutions are easy to install; you need no prior knowledge. To make sure things are easy, we train you.
Easy integration with other technologies
As your company grows, you may need to integrate different solutions into your turnkey computer systems for better service deliverability and workflow. Quality turnkey solutions can allow for a quick and easy integration with other commercial software. This is a great benefit, considering technology keeps shifting from time to time. With turnkey solutions, you never have to worry about being left behind.
With over 30 years of experience, PJ has helped build the brands of many Fortune 500 companies. He is an Emmy nominated producer, an author, and certified in Digital Marketing Analytics by MIT.