How to Hire for your Senior Living Community
Independent living is a common goal for older people and often they need care and comfort to lead healthy and happier lives. They need help with activities of daily living, like personal hygiene, safety supervision, ambulation, housekeeping, meal preparation, shopping, and medication reminder. In fact, this is part of the reason they join assisted living homes in the first place. Having the right care team is the best way to ensure these adults get the most out of their stay in your facility. But the right team doesn't just happen. It starts from the people you hire to be part of your senior living community. And as you may already know, hiring caregivers is one of the biggest challenges many senior homes face.
Representatives from most facilities across the US cite caregiver shortage as their top concern, far ahead of other threats like increasing minimum wage and unrelenting competition. Add that to the high nurse turnover rates, and you start understanding how tricky the situation is.
And the current industry growth isn't making the situation any better. Today, caregivers have options when it comes to where to work. Meaning, you're competing for employees against retail companies, fast food chains, and giants like Walmart and Amazon. Unless you have a well-thought out onboarding and retention program, your business might take a huge hit.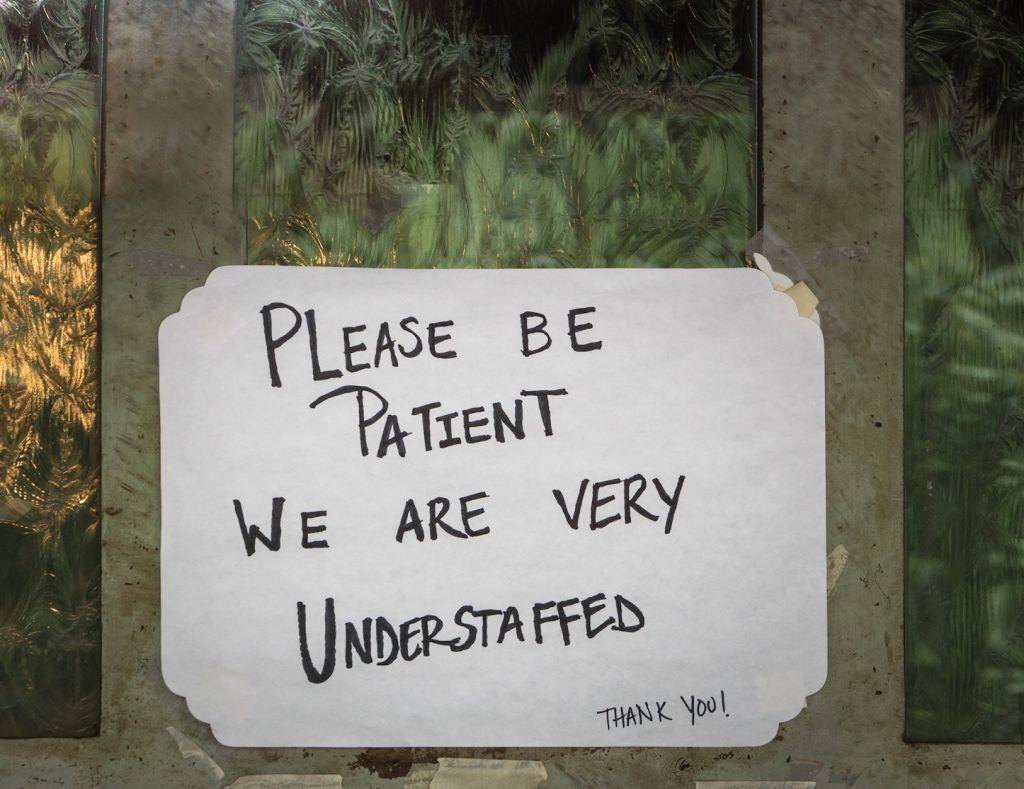 What's driving high turnover rates?
Currently, the US has the highest number of people age 65. Projections show that the baby boomer population will increase from 49 to 95 million between 2016 and 2050. During the same time, the labor force will only increase by 14%. According to PHI, labor-intensive work, few growth opportunities and irregular hours are some of the reasons senior care facilities continue to experience huge turnover rates.
How to hire for assisted living facilities
That said, the goal is not to onboard caregivers for your senior care services but to find those who can stay with you for a long time. This article will break down the hiring process to help you make the most out of it.
Determine the task at hand to pick the right caregiver
So, are you looking for a nurse to help residents take their medicines on time, or a physical therapist to keep the seniors in good physical shape? Your needs will influence the type of professional you're looking for, as well as the approach you take. Here are some health care professionals for senior homes:
Physical therapists: Physical therapists help residents maintain their physical function and reduce the risk of falling. They take care of strength training, pain management, and fall prevention.
Registered nurses: Registered Nurses initiate treatment plans and administer medicine. They prepare IVs, give injections, draw blood and take vital signs. These nurse practitioners monitor patient health and ensure they're getting proper care. They also report any changes in the residents' health or living situation.
Licensed Nursing Assistances: LNAs work under the supervision of RN. They take vital signs, give enemas, and may initiate medicine, apply dressing, bandages, insert catheters, and monitor IVs. They may also feed residents and note down any changes in their health.
Occupational therapists: Occupational therapists identify the causes of difficulties that limit participation in activities of daily living, leisure engagement, and educational and vocational pursuits.
Social workers: Social workers help seniors adjust to life in their new residence, advocate for their clients; needs and rights, provide supportive counseling and make a psychosocial assessment.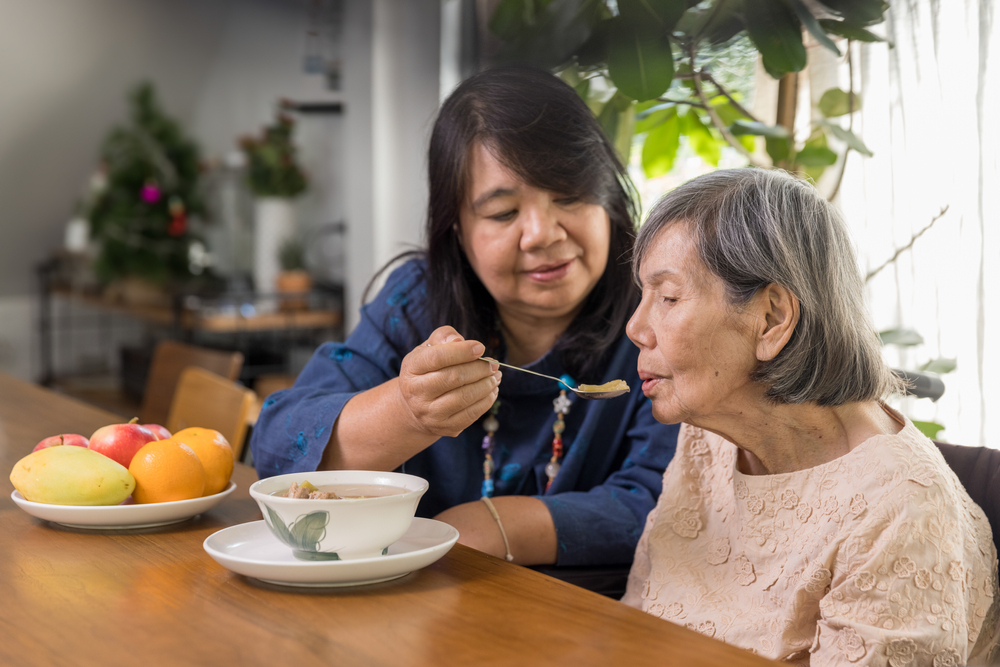 Define the job before hiring
Perform a job analysis to gather information about necessary skills, responsibilities, duties, work environment, and outcomes for a given job. For example, an elder who needs help with light housekeeping or hygiene will have different needs than one with Alzheimer's. A job analysis guides you in creating a job description for the new employee. It also helps you plan your recruiting strategy.
Here are some common items that you can include in your job description:
Run errands
Drive or ferry the senior to and from appointments
Manage medication
Provide companionship and supervision
Prepare meals
Train residents
Housecleaning
Assist with grooming and birth
Personal qualities like upbeat personality, cheerful, etc.
Know what to look for
In addition to certification, you want to find a caregiver who'll treat the residents with care and respect. The caregiver should also have a good disposition, ability to deal with stress, non-argumentative temperament, and overall compassionate nature.
Personality: Find a caregiver with a good personality. Their qualifications alone won't change their attitude. Avoid a caregiver who comes with a list of things they won't do. Instead, work with one who's open to most assignments.
Experience: Your ideal caregiver should have the necessary experience to handle senior-specific needs. For example, if the seniors have Alzheimer's, the caregiver should have experience dealing with Alzheimer's patients and so on.
Training: A good caregiver should have some form of training, whether formal or informal. But depending on the task at hand, the caregiver may need certification and licensing.
Honesty and reliability: Check references to ensure the caregiver passes the honesty and reliability test to ensure they won't steal from the residents or fake the hours worked. Also, check to confirm that they always show up on time every time.
Accountability: Ask interview questions that help you gauge whether the applicant shifts blame or takes responsibility for their actions. Then use your best judgment to determine if they are a good fit.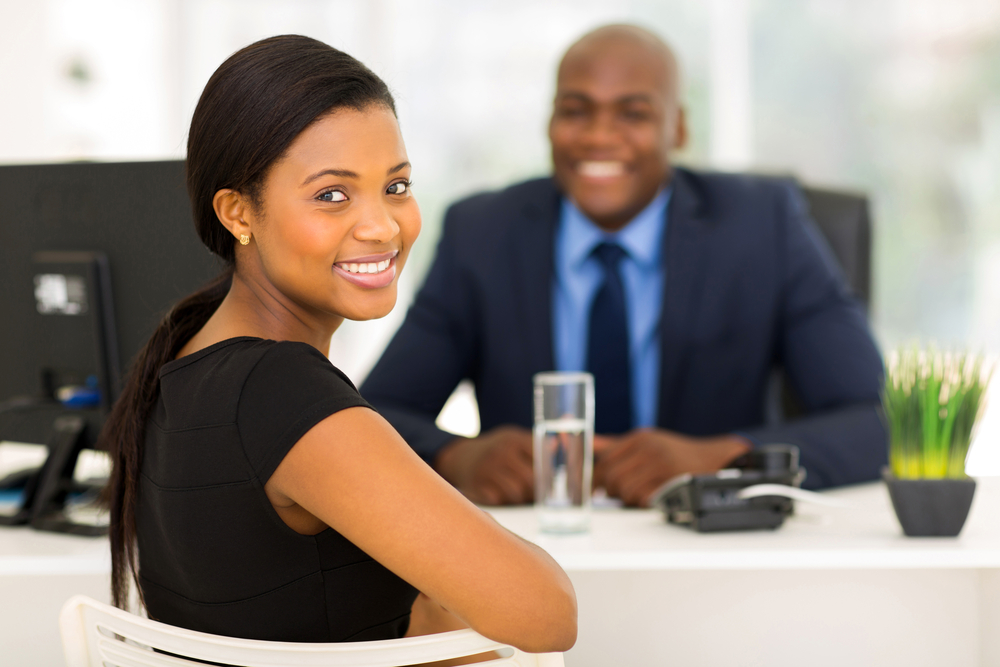 Find and interview a caregiver
There are many ways to find a potential caregiver. You can ask for referrals, advertise on job boards like Craigslist or place an ad in the classified section of your local newspaper.
If you have a website, you can publish the job posting on your site and share it on your company's social media pages. You can even share them through Google or Bing Ads. The goal is to spread the word about the job opening, to get as many applicants as possible.
Once the applications start coming in, you can interview the prospects over the phone and narrow down your options before interviewing in person. Use your job description to screen applicants – but also take it a notch higher to find out about things like:
Training or special skills to find out where they went to school or took classes for the career path to find out if they are passionate about caregiving.
Previous work experience to gauge the experience working with seniors.
Personality fit to determine if the candidate has a personality that blends with your culture and preferences.
What they like about working with seniors to determine their passion.
What they liked or disliked about their previous job.
Perform a background check before you hire
Background checks help you identify the right applicant to care for the residents and minimize the risk of hiring a person convicted of elder abuse. Think of it as a way to protect your residents against theft and violence. Background checks are essential, seeing 1 in 6 people 60+ years experienced elder abuse in 2020. In addition to checking criminal records, a background check can:
Check references
Confirm prior employment
Credit history
Get DMV records
Check credit reports
Verify certifications/licenses
Depending on your preference, you can run checks through a private investigator or law office.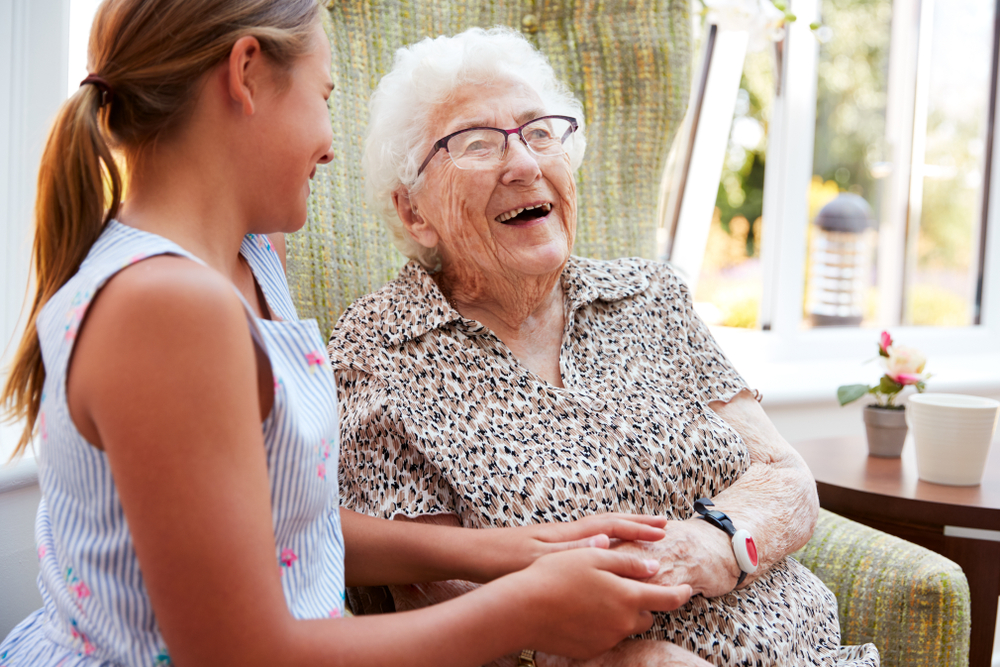 Work with an agency
If all these seem overwhelming, you can work closely with an agency to find the right caregivers. Senior home recruitment agencies work with both professionals who seek job opportunities and employers looking to hire employees. They remove the hard work from the process, taking care of identifying talent, advertising roles, negotiating pay, and interviewing candidates, so you don't have to. The only downsides of working with an agency are you'll pay more for a caregiver and that you'll also have limited negotiation.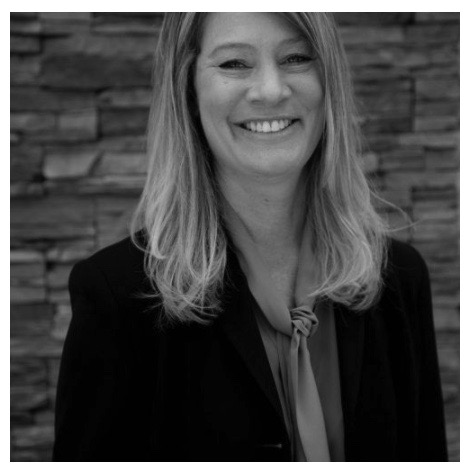 Sheri Bruemmer is a seasoned industry expert with expertise in growing and managing operations that support assisted living, adult foster care, and homes for the aged communities. Sheri is a certified Gerontologist, licensed Assisted Living Director, and licensed nurse as well.