Why Memory Care Communities Are Growing
Every day, Grace visits her 78-year-old husband, Andrew, who lives in one of the memory care communities, just a few miles from her home. Andrew has severe Alzheimer's disease and needs 24-hour supervised care in a secure environment.
"It is the most exciting part of my day," says Grace, 75. "I take advantage of that time to feed him and make sure he's comfortable. I don't think he recognizes me, but we still share that special bond," she adds. "Each time I visit, we put in earbuds and listen to music from a single iPod, just like we did back in the day."
For many years, Grace and her two daughters took care of Andrew at home. When he was first diagnosed with Alzheimer's eight years ago, they hired a nurse to provide home care. But they later put him in a day program for seniors with memory loss.
"The arrangement was great at first, but as the disease progressed, it was no longer viable. So we opted to move him to a retirement home. That too, couldn't work because he started to wander," says Grace. "Our daughters and I decided to move him to the closest senior living home for specialized care. We're happy that he's getting the best level of care."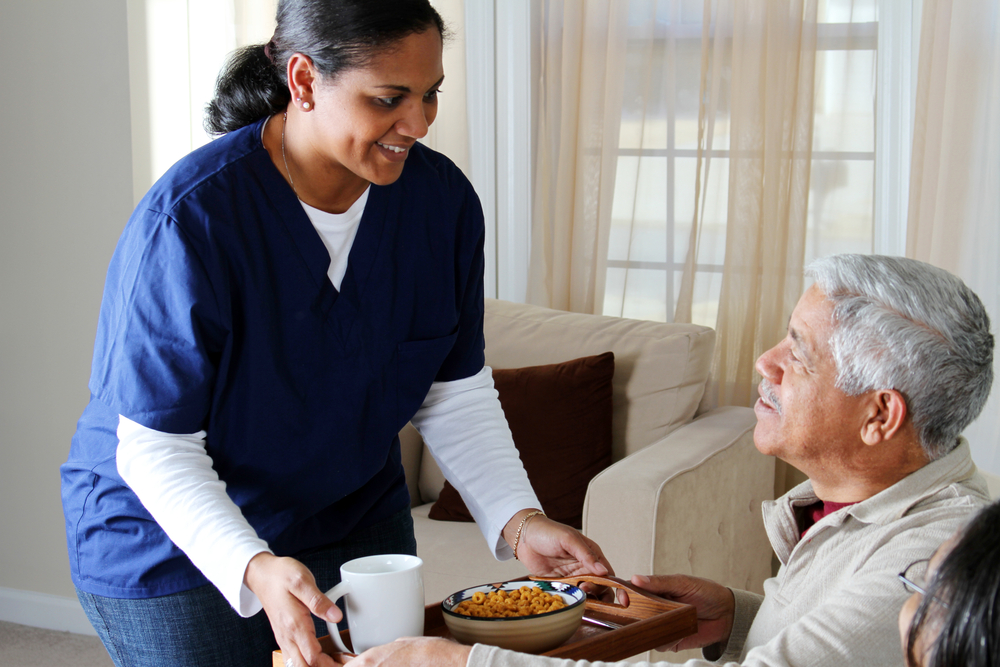 Grace's story depicts what millions of other American families go through trying to care for a loved one with dementia. At some point, they will have to seek professional help, as home care becomes impractical. And that's where memory care communities come in.
What are memory care communities?
Memory care communities are residential spaces that provide intensive specialized care for people with Alzheimer's disease and other forms of dementia. They are designed to offer safe, structured environments with routines to lower stress for people with memory problems. Many nursing homes and assisted living facilities have special memory care units for patients with memory lapses. But some memory care communities are stand-alone.
Memory care is a growing segment of the senior housing sector. According to Senior Housing Business, the number of memory care units increased by 55% from 2013 to 2018. And this number is set to rise since World Health Organization projects that dementia cases will hit the 82 million mark by 2030 and 152 million by 2050. Today, there are around 50 million people with dementia globally.
Construction of memory care facilities overheats
A growing number of seniors need memory care services to help live with memory issues. If not for medical success, the number of seniors 65+ with Alzheimer's in the US is projected to grow to nearly 13 million in 2050. This is a significant rise from about 5 million in 2013, as per a report published by the Alzheimer's Association. The report further reveals that more than 6 million Americans are living with Dementia Alzheimer's.
This is a considerable number. But it still doesn't capture the entire need. Alzheimer's is only a single cause of dementia. But there are risk factors like Parkinson's, Huntington's disease, Traumatic brain injury (TBI), and Creutzfeldt-Jakob disease.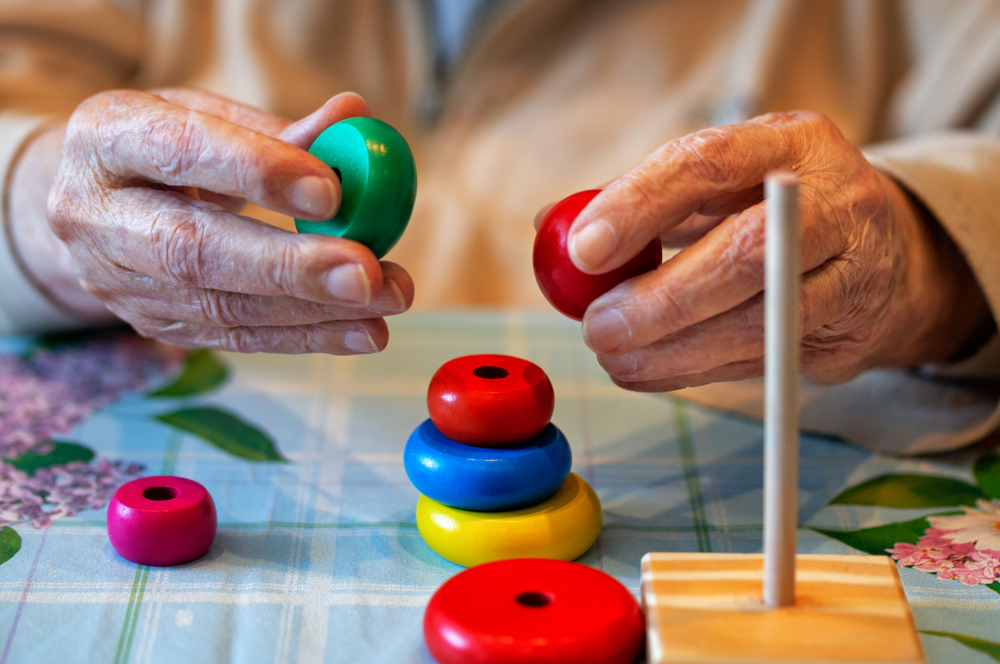 What's driving the growth in memory care communities?
A McKnight Senior Living post shows a rising trend in occupancy for memory care communities. According to the post, there was an 82.7% occupancy rate for stand-alone memory care facilities in the 1st quarter of 2019, an increase from 81.5% in the 2nd quarter of 2018. It further explains that occupancy in freestanding facilities was 85.7% in the 1st quarter of 2019, 300 basis points higher than total occupancy. This growth indicates a strong year for the property type. This growth is attributable to a range of factors, including the following:
A growing population of baby boomers
The senior population 65 to 74 years is set to increase faster than any other demographic segment in the US between 2015 and 2030. The US Census Bureau's 2017 National Projections indicates that all baby boomers will be 65 or older by 2030. This will expand the senior population's size so that 1 in 5 residents will be of retirement age.
But as the number of seniors increases, so too will the number of dementia cases. By 2050, the number of seniors age 65 and older with Alzheimer's may hit the 12.7 million mark. This translates to a massive need for memory care communities. On top of the impact Alzheimer's has on the senior demographic, many people are diagnosed with other types of dementia at a rising rate.
With such cases on the rise, there's an ever-growing demand for memory care homes. The available units might not be adequate to cater to the increasing need. This explains why dementia care developers are moving fast to build more units across different states in America.
Varying needs for seniors
Currently, those searching for memory care homes for a loved one have a hard time finding facilities that offer the most appropriate combination of care services, culture, and activities of daily living. Each person is unique. And about 25% of residents in senior facilities have three or more medical conditions that make a living without professional care impractical.
Memory care communities are not created equally. The culture, atmosphere, and cost of some facilities may appeal to some residents but not others. So, developers are trying to come up with diverse facilities to match different needs and preferences. They are not only striving to meet the growing demands for units, but also the specific needs of individuals.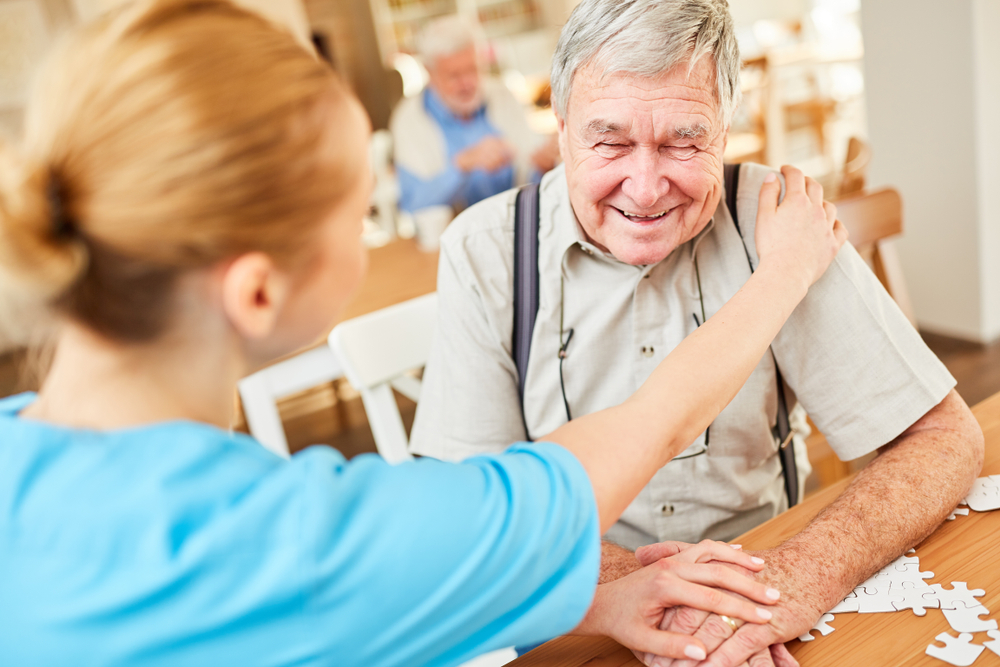 The use of technology such as Apple watches, fall monitors, heart rate monitors can help reduce care costs but still rely on battery life and some technical knowledge to protect senior living communities of all kinds.
Families need help
The Facts and Figures report by Alzheimer's Association reveals that more than 11 million Americans offer unpaid care for people with Alzheimer's and other dementias. For some, this is a way to protect their loved ones for as long as they can. But for others, it's a way to navigate the cost concerns. The cost of memory care is substantial. Dementia is among the costliest conditions in society.
Home care can be a great way to care for a loved one with Alzheimer's or other types of dementia. But at the end of the day, most families always end up moving their loved ones to a memory care community. Memory issues need a level of care that's not easy to provide in home settings.
Although costly, these communities offer specialized care that dementia patients need. They have well thought out a care plan to ensure that all residents are comfortable. They also have technologies and processes to ensure senior safety. For example, they have wearables like fall monitors to alert caregivers in case of a fall and so on. We cannot say the same for home care.
Senior living homes have been expanding their memory care communities to meet the demands of an aging population. Through effective treatments and services, these facilities report improvements in different aspects of residents' quality of life.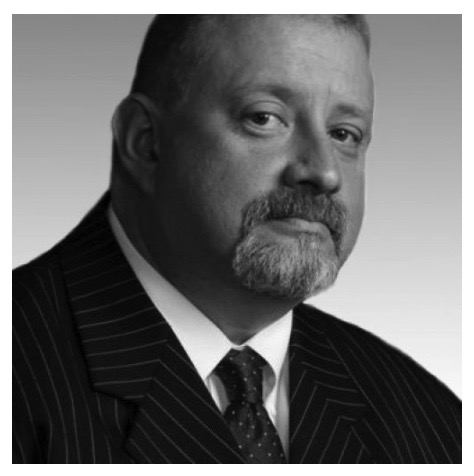 Frank is a technology visionary and strategic hands-on executive with over 20+ year track record of helping companies revitalize, restructure, and implement complete Unified Communications systems in national and global markets.