Best Accreditations for Senior & Assisted Living
Long term care facilities offer a range of services to those who aren't able to live independently. Mostly, these are people aged 65+. According to the Centers for Disease Control, 1 to 3 million serious infections occur every year in nursing homes, assisted living and skilled nursing facilities. That's why the importance of working with an accredited facility can never be overstated. So what is accreditation, and what are the best accreditations for senior and assisted living facilities to obtain?
Accreditation helps determine if a senior living home meets or exceeds minimum quality standards. When a facility is accredited by a reputable organization, you can rest easy knowing your loved one will be safe and well-cared for. Without such systems in place, it would be impossible to tell the excellent facilities apart from the average ones.
Many accreditation bodies exist in the United States. But as with any other system, these bodies are not created equally. Some are certainly better than others. When it comes to your loved one's level of care and safety, it's always a good idea to go with the best. It is hard to imagine your loved one going into an understaffed, or outdated facility that didn't offer high-quality senior care. This article will highlight the best accreditations for senior and assisted living facilities to guide you. But before that, let's make sure we're on the same page.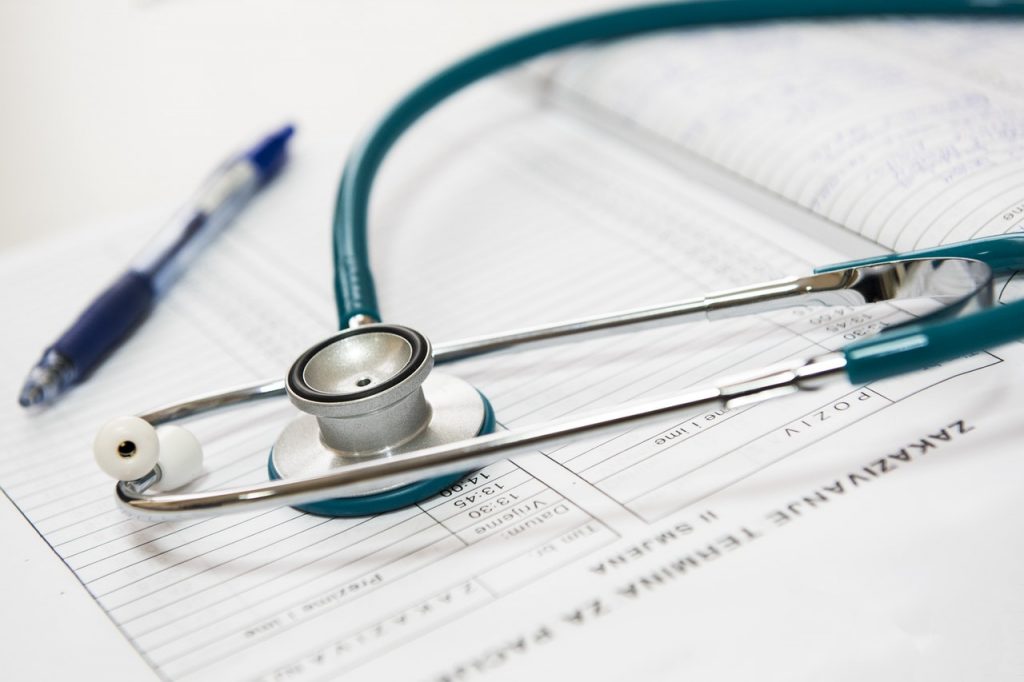 Senior living licensure vs. accreditation
Senior care providers may get three recognition levels: certification, licensure, and accreditation. Licensure is a type of recognition used in most government systems. It has set rules and directs providers to abide by specific local codes. Providers need to have a license before they can operate. But they must pass some basic licensure test that covers the regulations and rules for operation to get their license. The test also includes an inspection of the facility.
Certification recognizes personal achievements. It's a proof that a person has attained certain education level or skill set by an institution. Certificates are given to those who successfully finish a specific training or work experience. It shows that the experts can offer nursing care or medical care to older adults.
On top of meeting all the certification and licensure requirements, some providers may voluntarily choose to go through the accreditation process. The main difference between licensure, certification and accreditation is that accreditation is given only after a provider is shown to conform to a set of specific standards. Certification and licensure are, however, needed upfront before services can be performed. Accreditation helps establish whether the provider's processes produce positive results.
The conformance to standards is typically measured by a third-party body that goes to the senior living facility to review materials and talk to family members, nursing home residents, administration boards, and the staff members. So, accreditation is the recognition by experts that a senior living home meets the highest industry standards.
With that out of the way, here are some of the best accreditation for senior and assisted living.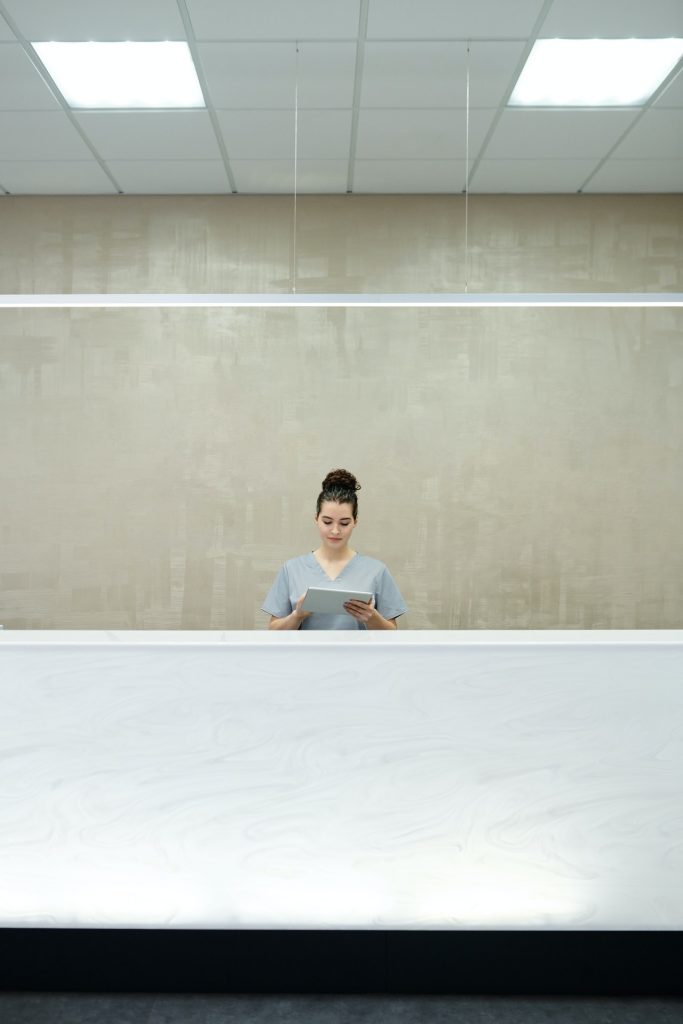 Accreditation Commission for Home Care, INC. (ACHC)
ACHC is a nonprofit accreditation body that has stood as a quality and excellence symbol for over three decades. The organization has CMS approval for hospice, home health, renal dialysis, and DMEPOS accreditation. Over the years, ACHC has created the best accreditations for senior and assisted living facilities, that have positively impacted countless organizations. Its standards are built by experts and promote quality services, enhance organizational operations and ensure optimal care. ACHC:
Interviews employees and staff from all sectors
Ensures staff undergoes health screening and gets yearly continuing education
Ensures institutions follow better business practices
Accredits home health agencies
Commission on Accreditation of Rehabilitation Facilities (CARF) Accreditation
CARF is a nonprofit that sets very high standards for care and service. It is a well-known independent accreditation body for human and health care services providers across the United States and Western Europe. CARF accredits continuing care retirement communities and related services that offer hospital, community, and home-based care. The accreditation process starts with a range of steps that include:
The facility providing the highest standard of care to diverse elderly residents.
Self-assessment that matches the standards to the entity's practices
Thorough peer review that involves onsite surveys
Long term care homes have to show continual adherence to CARF standards by filing annual reports
CARF has one of the most stringent peer-review processes, making it an admirable accreditation for senior and assisted living facilities. In fact, its standards were set over five decades ago by global partners of policymakers, service providers, and family members. These standards have been subjected to public review to verify the applicability and ensure all stakeholders contribute.
Joint Commission on Accreditation of Healthcare Organization (JCAHO)
JCAHO is an independent, nonprofit body that accredits skilled nursing facilities and some continuing care retirement communities. But it does assess assisted living homes. The nonprofit tries to consistently enhance care homes by:
Evaluating homes and motivating them to offer quality medical services that are effective and safe
Accredits facilities according to standards and national patient safety goals
Performs onsite surveys to check whether the facility adheres to the goals and standards
Conducts surprise visits to get a clear picture of everything
JCAHO is a respected body in the health care industry. It has a reputation for its high standards in grading long-term care facilities, hospitals, and service providers.
Community Health Accreditation Partner (CHAP)
CHAP standards are specific to the community and home-based care. They offer a practical, straightforward guide as per the facility's specific model. The organization has deeming authority issued by the CMS to determine whether it meets their quality standards and Medicare Conditions of Participation. CHAP:
Accredits home and community-based health care organizations that prioritize quality care
Performs both home and site visits for homecare businesses and is an excellent option for seniors who stay home
Its process and standards are designed to help businesses continually improve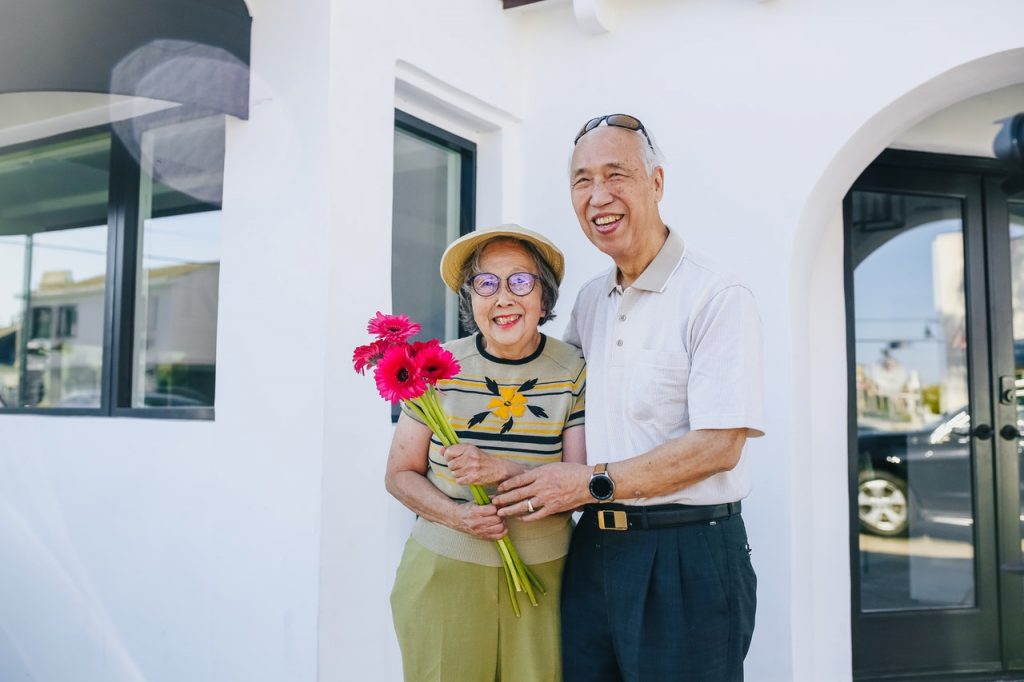 Benefits of accreditation
Long-term care facilities use accreditation to improve their performance and display their commitment to safety and quality to external stakeholders. The latest studies show that long-term care accreditation is a risk reduction activity that minimizes the chances of adverse resident outcomes and incrementally enhances a facility's performance. Besides, accreditation improves community confidence, supports staff education and recruitment, and offers a structure for organizing business and care processes. But most importantly, it enables facilities to set themselves apart in the market of more than different 15,000 nursing homes in the US.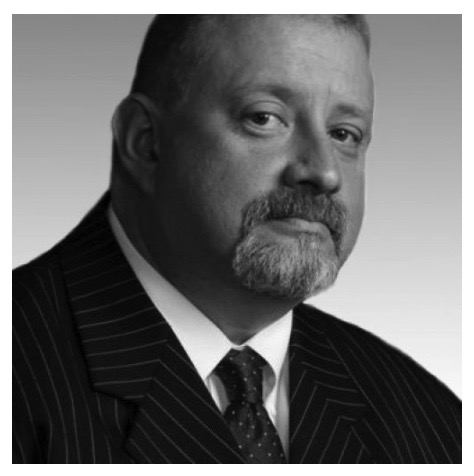 Frank is a technology visionary and strategic hands-on executive with over 20+ year track record of helping companies revitalize, restructure, and implement complete Unified Communications systems in national and global markets.