10 New Medical Technologies for 2020
The medical industry has grappled with inefficient processes, rising healthcare costs, poor quality of care, poor healthcare access and lack of patient-specific treatment for far too long. But the consistent advances in medical technologies have created huge shifts in the way solutions are rendered.
Today, physicians are able to diagnose and treat patients better. Patients, on the other hand, can access quality, affordable and timely care, sometimes, from the comfort of their own homes.
According to industry analysts, increased accessibility of care is one of the most tangible ways medical technology has changed healthcare. But still, areas like patient care, research, education, and disease control are also seeing massive transformation, thanks to technology.
Healthcare is ever-changing and we expect to see further evolutions in the coming years. But here are 10 new medical technologies for 2020.
1. 5G capability
5G is a new medical technology trend that's set to transform medicine and healthcare delivery. Although still in its infancy, 5G is set to transform the healthcare sector by boosting capacity and speed while reducing latency. 5G networks will facilitate telemedicine initiatives, support remote patient monitoring tools, transmit large medical images, and enable more sophisticated uses of Artificial Intelligence, Virtual Reality and Augmented Reality. Additionally, it will allow for faster communication and downloads on smartphones and tablets used in healthcare settings. Ericsson predicts a $76 billion revenue opportunity in 2026 for those addressing healthcare changes with 5G networks.
2. 3D printing
3D printing is a way of converting virtual 3D models into real-time 3D objects. This medical technology is widely used in the manufacturing of medical devices like prosthetic limbs, orthopedic and dental implants, medicine educational models, and surgical instruments. Additionally, 3D bioprinting is used to develop personalized and precision pharmaceuticals as well as living human tissue or cells for use in tissue engineering and regenerative medicine. Patient-specific 3D printed models are becoming increasingly useful in today's practice of customized treatments and precision medicine – which explains its uptake. The healthcare 3D printing market is estimated to surpass the $5.5billion mark by 2024 at a compound annual growth rate (CAGR) of 21.5% within that time.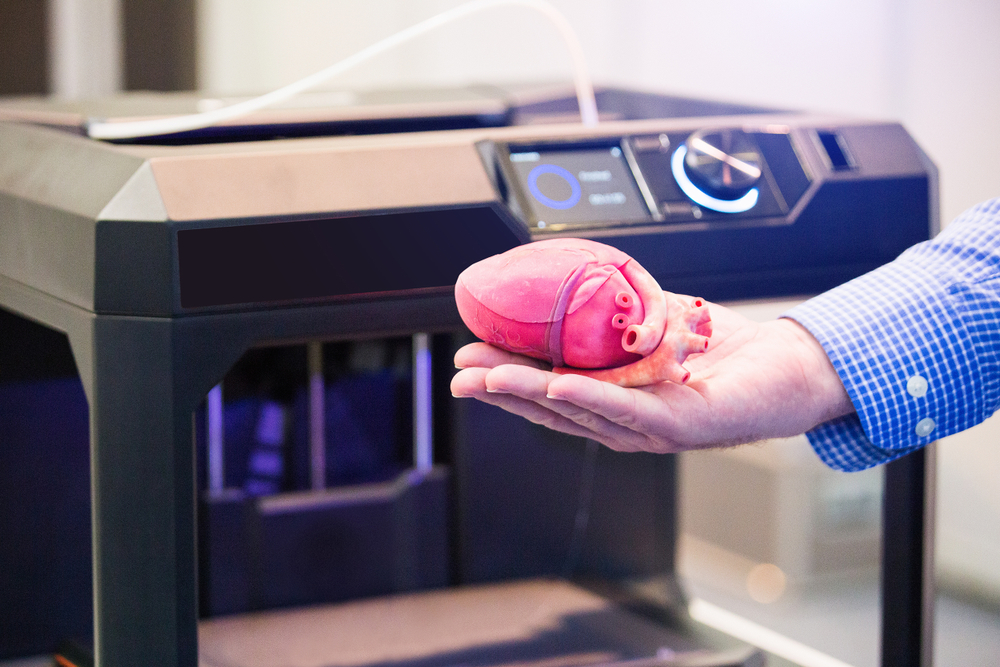 3. Artificial Intelligence (AI)
AI-powered medical technologies are quickly transforming into applicable solutions in the healthcare sector. Deep learning algorithms can handle the increasing amounts of data delivered by smartphones, implants, wearable devices, and other mobile tracking sensors in vast areas of medicine. At the moment, experts are using AI to detect epilepsy seizures, atrial fibrillation, hypoglycemia, as well as diagnose diseases based on medical imaging or histopathological tests. AI and machine learning will play an even bigger role in the coming years, helping healthcare experts with everything from note-taking to oncology screenings. In fact, it is projected to grow from $4.9 billion to 45.2 billion from 2020-2026 at a CAGR of 44.9%.
4. Surgical Robots
Surgical robots are computer-controlled, self-powered devices that can be programed to help in the manipulation and positioning of surgical instruments. Surgeons use robotic surgery because it offers greater visualization and precision. It gives them better flexibility, control, and accuracy. Unlike traditional surgery with incisions, robotic surgery allows for shorter hospitalization, minimal scarring, reduced pain and discomfort, and faster recovery times. In 2019, the surgical robot market was valued at $4.97 billion, but it's projected to record a CAGR of 21.9% from 2020-2025 (forecast period).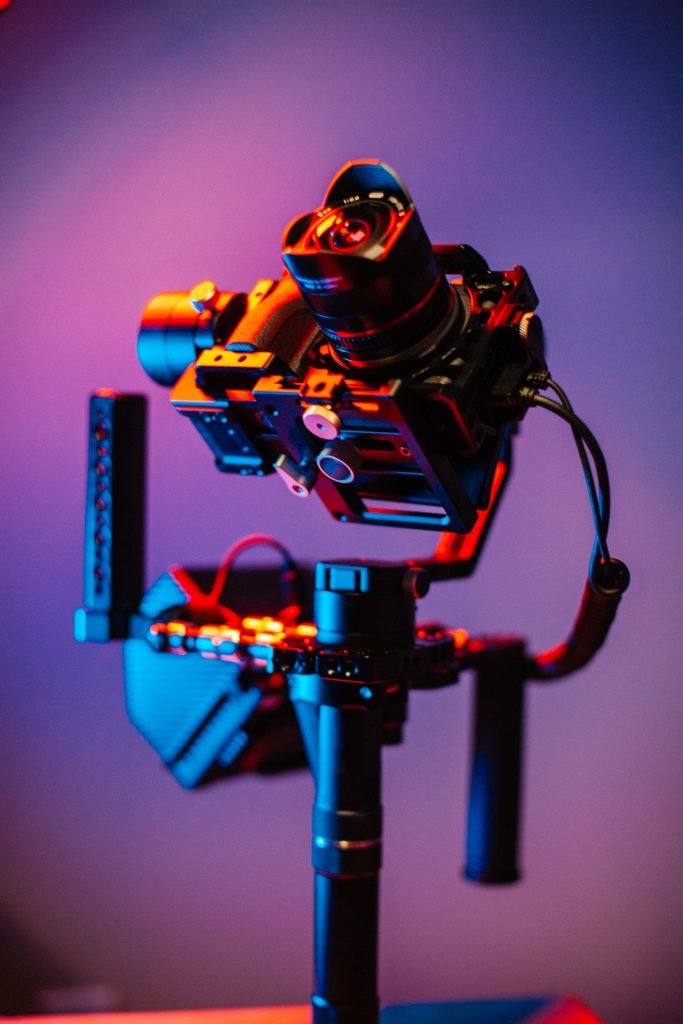 5. Augmented Reality and Virtual Reality in healthcare
Augmented Reality (AR) and Virtual Reality (VR) in the healthcare market is projected to grow at a CAGR of 30.2% over the period 2018-2023, according to a new Market Research Future report. These new medical technologies for 2020 offer feasible solutions to many challenges in the healthcare industry, including patient diagnosis, medical student training, surgery assistance, and body mapping. AR & VR are broadly used to improve surgical processes, treat neurological and psychiatric conditions, and also as part of hospice care.
6. Internet of Medical Things (IoMT)
IoMT is a group of medical devices and applications connected to healthcare IT systems through online computer networks. The medical devices "things," which are internet-enabled, allow machine-to-machine communication, that's the basis of IoMT technology. In 2016, IoMT revenues amounted to $24 billion globally, with the number estimated to rise to over $135 billion by 2025. IoMT not only makes patient care personalized and cost-effective, it also decreases hospital admissions since medical professionals can monitor and even treat patients remotely. The rise of implantable and wearable devices in healthcare has made preventative care accessible to patients around the globe. Please check this website to learn more about IoT.
7. Cloud computing
The cloud provides on-demand computing by leveraging cutting-edge technology to access, deploy, and use network data, resources, and applications. The broad adoption of cloud computing in the medical sector goes beyond storing data in the cloud. Healthcare professionals are now using this medical technology to optimize workflows, gain efficiencies, offer customized solutions, and lower the cost associated with service delivery. Driven by the increasing adoption of IoT and big data analytics, research shows that the industry is expected to reach $35.0 billion by 2022.
8. Telemedicine
Telemedicine involves the use of digital data and communication technologies like smartphones, wearables, and computers to access healthcare solutions remotely and manage health conditions. This medical technology is widely embraced for a range of reasons, including making health care accessible in remote areas and making services more convenient and readily available for those with limited time, mobility, or transport options. M-health also improves communication and coordination of care among doctors and patients and offers support for self-management of healthcare. According to the Market Research Future analysis, the global telemedicine market is estimated to reach $16.17 billion, with a 22.74% CAGR from 2017-2024.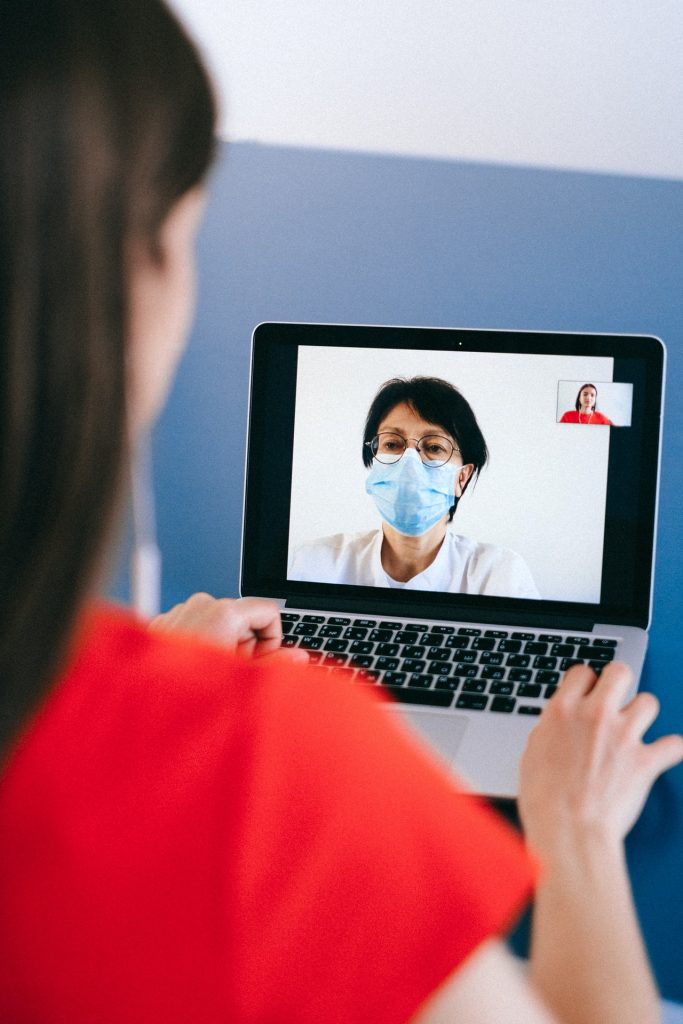 9. Chatbots
Chatbots have become prevalent in recent years, mostly because of dramatic technological advances in machine learning and natural language processing. Today's bots are more responsive, smarter, and more useful, and the best is yet to come. Chatbots mimic spoken or written human speech to simulate interaction or conversation with a real person. These powerful tools can take care of client engagement, lead generation, dispatching information on drugs and medications, and even help with medical equipment. In the face of the Coronavirus, chatbots have been a natural choice for disseminating critical health information to vast populations.
10. Predictive analytics
Predictive analytics is a medical technology that uses past data to make future predictions, customizing patient care. An experienced medical expert can use a person's demographic, recent medical history, and behaviors to predict the future. For instance, they can identify patients with an increased risk of developing a condition and address the precursors before it's late. The predictive model also allows providers to react quickly to changes in the patient's vital and detect deterioration at an early stage before the symptoms are apparent. The global predictive analytics market was worth $2.2 billion in 2018 and is estimated to reach $8.46 billion by 2025 at a CAGR of 21.2%, according to Allied Market Research.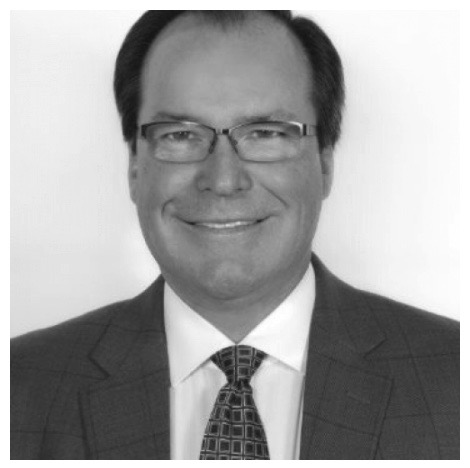 John is a highly respected and seasoned C-level sales, operations and general management executive, with decades of proven success in growing sales and profits while vastly improving operational disciplines.