What Can you Do to Help People in A Senior Living Community?
Many older adults prefer to age in place, even in cases where cognitive or physical decline makes it hard to live independently. According to one AARP survey, about 90% of US seniors wish to stay in their homes for as long as they can. Yet, the US Census data shows that most homes may not be designed to accommodate the needs of the seniors. The survey further adds that older homes have stepped entries, multi-story living, second-story bedrooms, hallways, etc., which make daily living a challenge. So, what can you do to help people in a senior living community?
Even though home care is ideal for many senior citizens, it is not always the best option for them or the family members who look after their health and wellbeing. This is especially true for seniors with medical needs or those in homes that aren't equipped for it.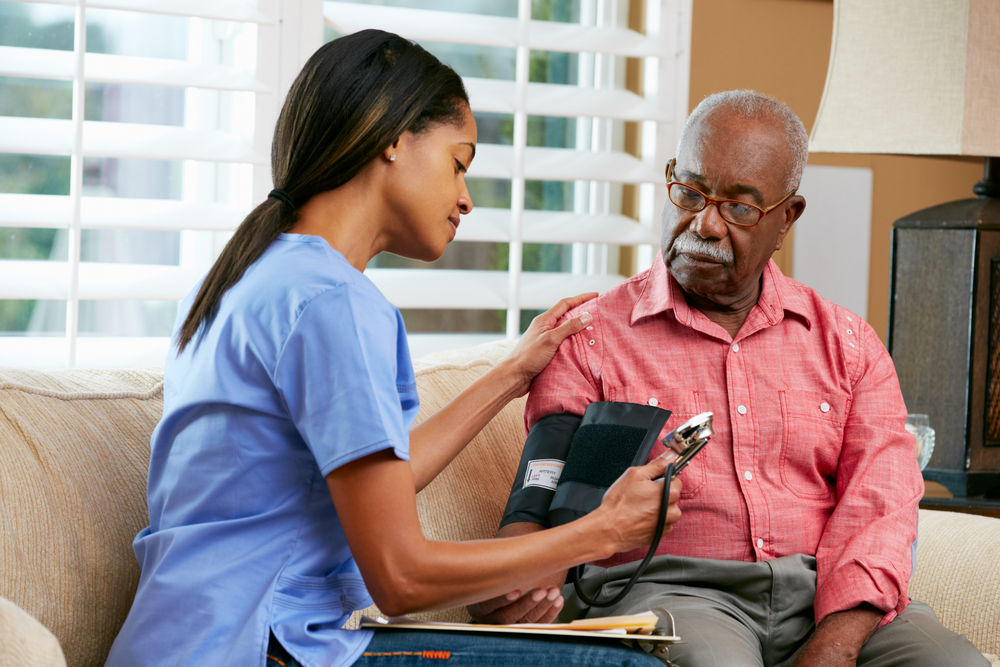 Senior living communities are a great alternative to home care. Some even offer additional care services while still allowing independent living. These facilities are excellent for the senior's social life and make the transition easier down the road.
That said, it all boils down to what the seniors want or prefer. In this article, we will discuss some of the many ways you can help a senior citizen aging in place or living in a nursing home.
How to help people in a senior living community
As seniors grow older, they go through changes that affect every part of life. Many times, these changes prompt the need for extra care and assistance for seniors. So the seniors tend to become more dependent on other people to survive even against their wishes. They'll depend on people for comfort, care, and support for survival and better quality of life.
Whether you are a professional nurse or caregiver, here is what you can do to help people in a senior living community.
Offer to get them around – at home and in town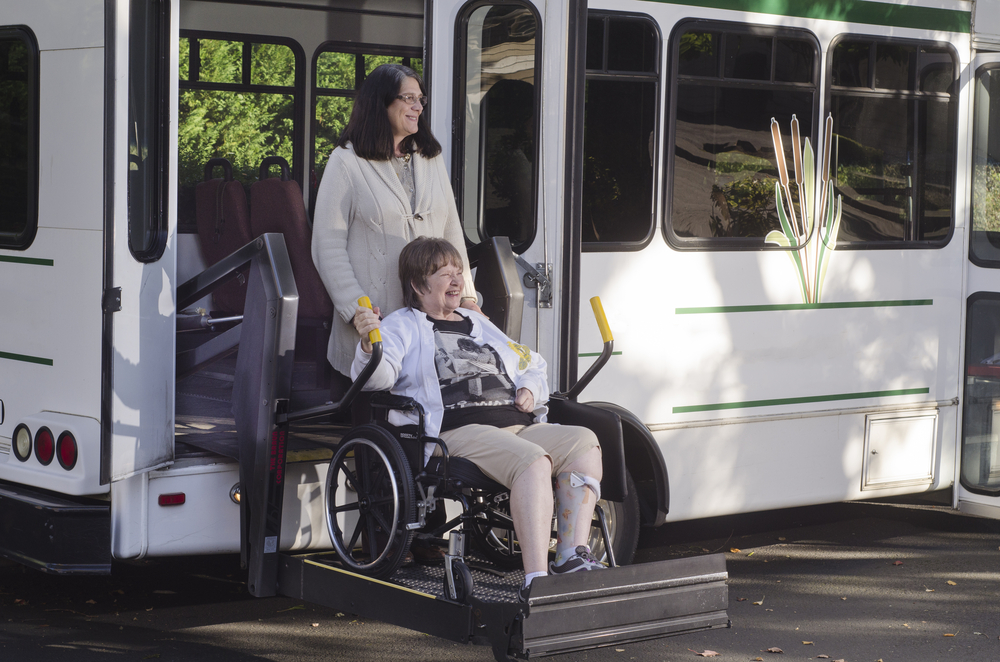 For many seniors, quality of life involves maintaining independence, taking part in hobbies, and getting out into the world. But mobility problems can prevent them from all these and cause depression, isolation, and declining health. If the senior has severe mobility issues, you may want to:
Help them get in and out of bed and around their living space.
Have them use their gait device as part of the transfer to help with the balance.
Drive them around town and to medical appointments
Pay more attention to safety and fall hazards because seniors with mobility issues have a higher chance of falling. Clear the home of clutter and loose wires or rugs, and ensure the rooms have good lighting.
Help the seniors get up in case they fall.
Walk the seniors around the home or compound and even engage them in light physical activities.
Organize and manage their medication
Safely managing medication is critical for older adults. Most seniors take multiple drugs throughout the day. According to studies, 87% take one prescription medicine, while 36% take five or more.
Helping the seniors manage their medication prevents mix-ups and ensures they take medications correctly as prescribed by their healthcare professional. Here's how to do it:
Collect all medications, supplements, and vitamins into one location for easy monitoring.
Ensure the medication is stored correctly, whether in a cool, dry place or a refrigerator.
Create and maintain an updated list of medications to avoid negative drug interactions. Record the:
Drug names
Dosage
How often each is taken
Purpose of each drug
Whether each drug is for short- or long-term use
Healthcare provider who prescribed the drug.
Use a pill organizer to help the senior pre-sort their weekly medications
Watch out for adverse drug interactions and notify the doctor immediately
Ensure the medication instructions are clear
Set up a medication reminder system and tracking log to help the seniors take the correct medication at the right time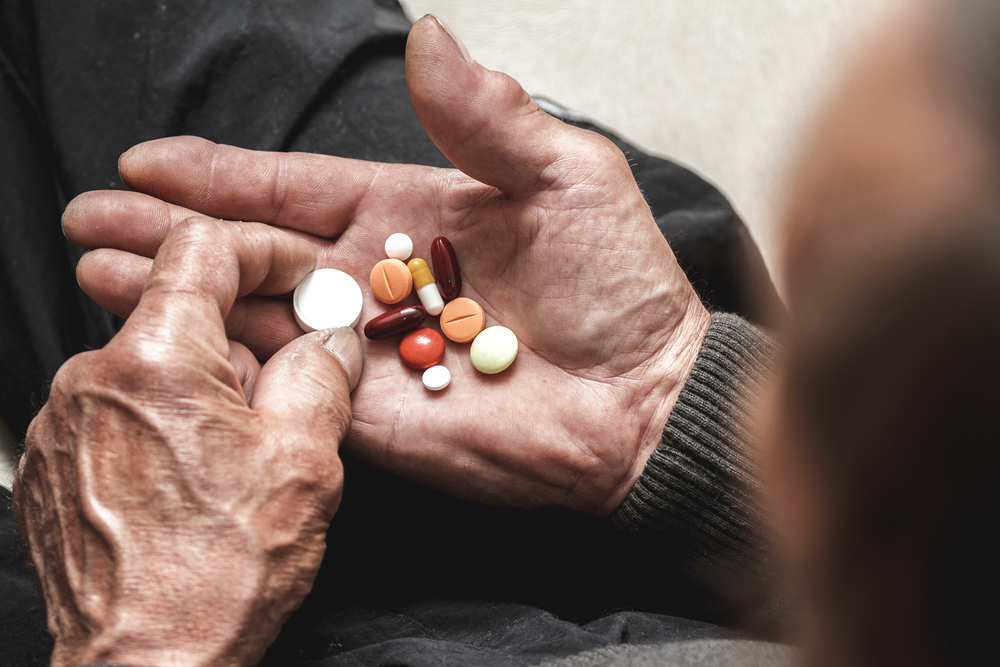 Prepare proper nutrition
Many people struggle with getting one well-balanced meal on the table each day. But it's even tougher for older adults since they can hardly move around. Adding to the problem is that many seniors deal with a range of chronic illnesses that can contribute to or be worsened by poor nutrition. Assistance programs like Meals on Wheels offer great help, but you can also do a few things to help them get proper nutrition.
Prepare nutrient-dense meals and snacks – like a hearty chicken and vegetable soup.
Add more calories without extra volume – like adding honey to hot cereal or grated cheese to entrees.
Use spices and herbs to make the food flavorful.
Serve several small meals and snacks.
Set the dining table and make the food appealing and colorful.
Have the seniors eat with the rest of the family members, friends, or elders.
Encourage them to socialize
Elder care also involves helping the seniors find friends and fun activities to break the boredom. If you are offering home care assistance, this means driving them to their friends or loved ones or taking them to fun places.
If it's in a facility, then you can encourage them to join different social activities. Socializing can offer a range of mental and physical health benefits. According to CDC, loneliness and social isolation affect many seniors in the US, putting them at risk for dementia and other severe medical conditions.
Help them manage their money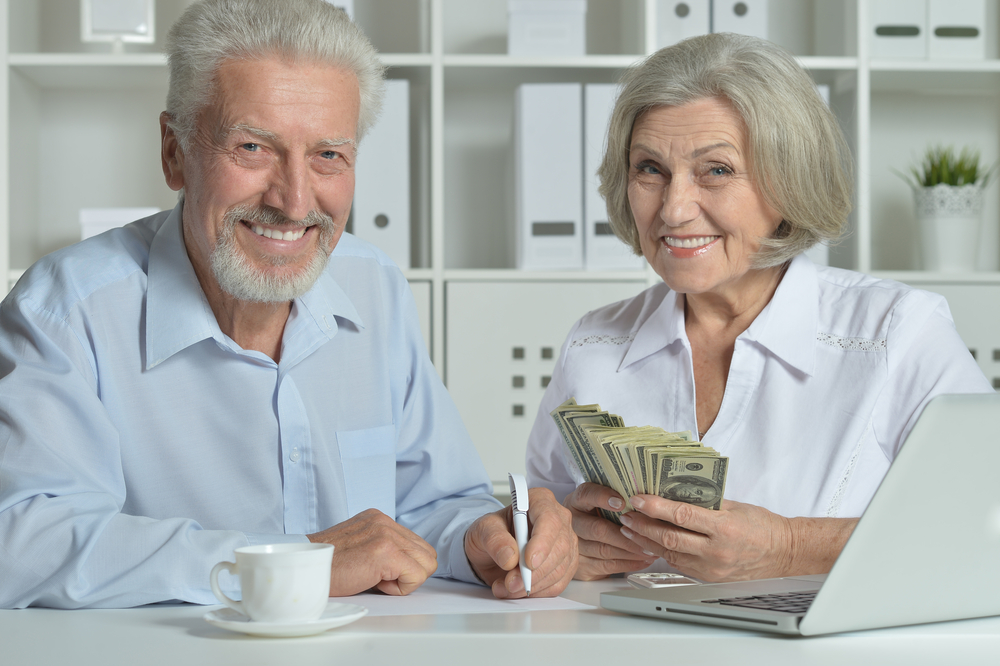 Another great way to care for seniors in senior living communities is to help them with their finances. Many seniors struggle with keeping up with bills or accessing their mobile banking.
Others find health insurance forms confusing and could use a little help completing them. If you don't have financial experience, you can help the senior get a referral from a reputable source. Your local area Agency on Aging is a great place to start.
Provide health care services
If you are a trained professional like a social worker, occupational therapist, or home health nurse, you can provide some health care services. For instance, you can prescribe medication, offer therapy and even offer bed baths. You can also hire professionals to help with things you're not comfortable doing, like giving a bath and so on. But just be sure to check if the elder's health insurance services will pay for it, or if it will be financed out-of-pocket.
Help with activities of daily living
Personal care includes any help with the activities of daily living like bathing, dressing, toilet/continence, meal preparations, eating, and transferring/ambulating. Most seniors who are unable to do such basic things might have a hard time accepting help. So you need to be understanding and reassuring to help them feel comfortable.
All of these things can greatly help people in a senior living community. Simply spending the time to ensure that their needs are met can go a long way in helping them feel comfortable and secure.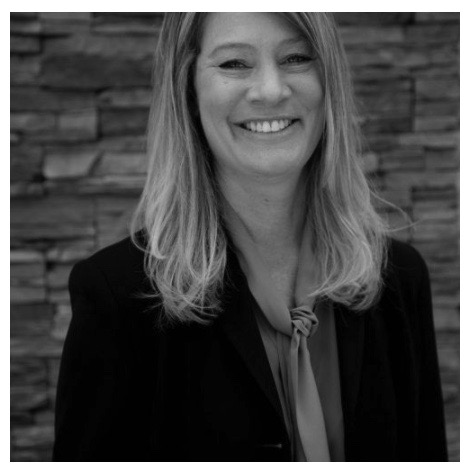 Sheri Bruemmer is a seasoned industry expert with expertise in growing and managing operations that support assisted living, adult foster care, and homes for the aged communities. Sheri is a certified Gerontologist, licensed Assisted Living Director, and licensed nurse as well.