Technology That Helps Seniors Live Well in 2022
If you're wondering how technology helps seniors live well, you're in luck. Technology has advanced so much and is now so user-friendly, seniors are taking charge and living their best lives. In this article, we will review some of the latest developments older adults enjoy using to stay connected.
True high-tech is easy to use
There's no longer any need to be apprehensive about becoming tech-savvy. The measure of the most cutting-edge technology is not how complex it is or how powerful it can be. The best technology is easy to use. That's why it's so many seniors are engaging technology to maintain and strengthen their bonds with family members.
Get back in the game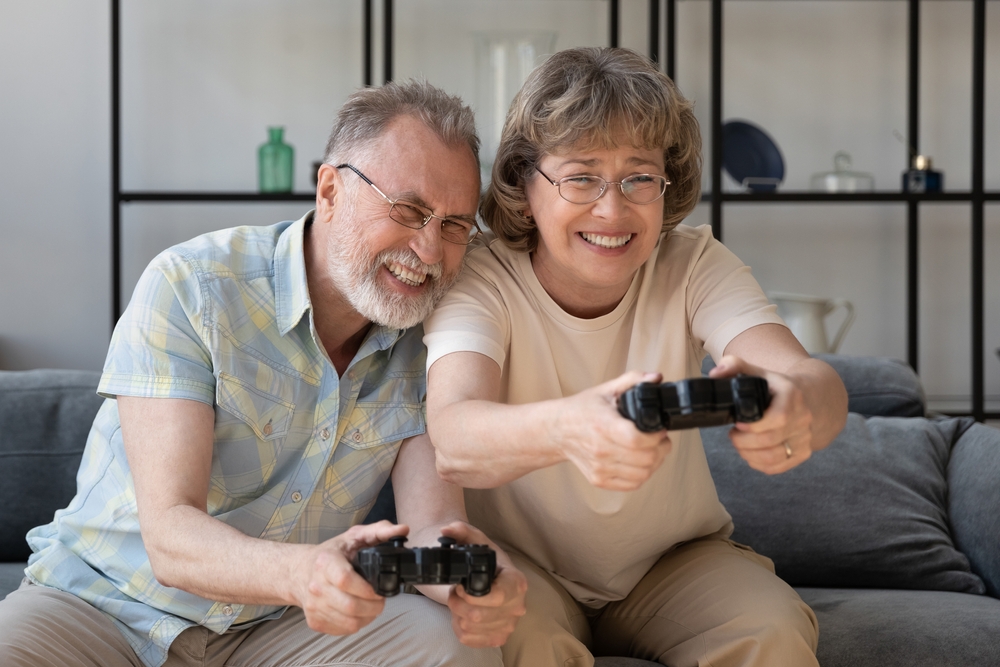 If you can use a keyboard or if you can use your voice, you can get right back in the game with a rich, connected life. Whether you're in a senior living facility or receiving senior care at home, all you need is an internet connection, and the world will come to you.
For a long time, technology has made it possible to play games, remind you of daily activities and even trigger an emergency response when necessary.
Today, simple-to-use devices can provide fall detection to family members and automatic alerts to the people you choose. Many of these devices are voice-activated and work in real-time as things are happening. The simplicity is a game-changer for everyone.
Face-to-face video chatting with friends and family
Absolutely nothing can replace being face to face with your family and friends. Well, now you can see their smiles up close even when their thousands of miles away. Face-to-face video chatting is easier now than it has ever been. Whether you have an Apple device or an Android device, you have a variety of ways to connect.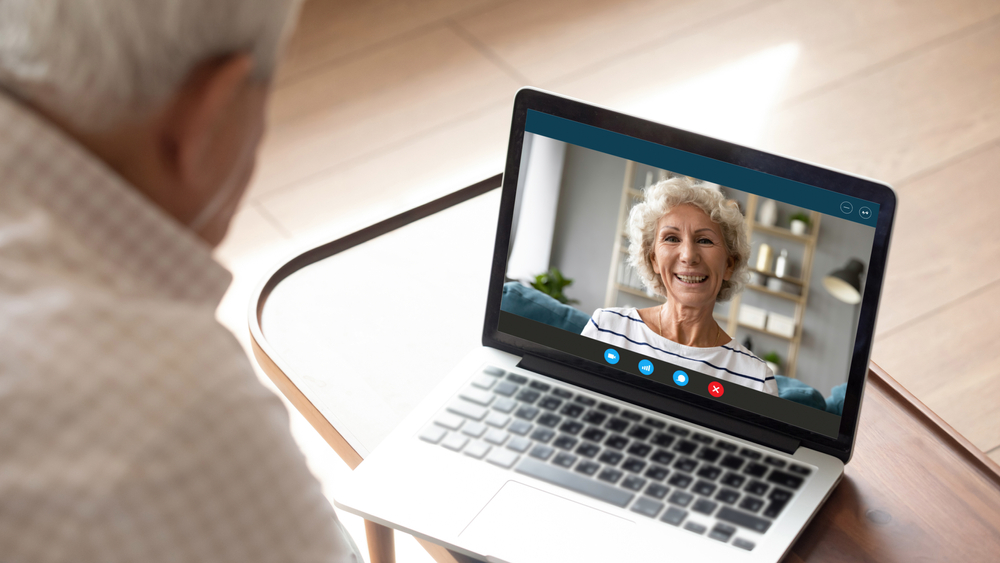 How to use WhatsApp, FaceTime, and Google Duo:
FaceTime for iPhone users: Go to settings on your iPhone or IPad and scroll to and tap"FaceTime." There's a slide-type switch next to it. Slide it over to activate it. Go back to your home screen and finger tap on the FaceTime symbol. Next, there's a button in the top right-hand corner with a plus sign on it. Tap it. If this seems too difficult, text your contact and have them initiate a FaceTime call to you. That's what I do.
Google Duo of Android users: So what, you don't have an iPhone. You can use an Android tablet or phone to get the same thing. Simply use your browser to go to the Google Play Store. That's where you can download Google Duo for free. Once you're there, it couldn't be more simple to use.
WhatsApp video calls for everyone: It's the most used messaging application in the world. More than two billion people use it to message each other and video chat. Go to whatsapp.com and download the app for free. The rest is easy. That's what makes it number one.
First things first, you can set up a Ring Doorbell anywhere. It doesn't need to be at your front door. You can put it anywhere you want 2-way communication that features video and audio. When you use it at your front door, you can see who's there, and you can tell them anything you like.
Buy one or more of the devices and create an account. If you have trouble with it, ask someone to help. Once you create an account, follow the instructions, and "presto," you have a virtual butler to see who's at your door.
Hi, Echo, what is the weather forecast for today?
The Amazon Echo has been called a "gateway technology." Once you use it, you'll be hooked forever. Use it to set daily reminders, find out what the weather is going to be, or get a recap of the local news. It could not be easier to use.
Pretty soon, you'll be asking it to tell you a joke or recite a recipe for you. Can you imagine? Just ask it anything. We can't promise you'll get the answer you want, but the fun you'll have is guaranteed to make you smile.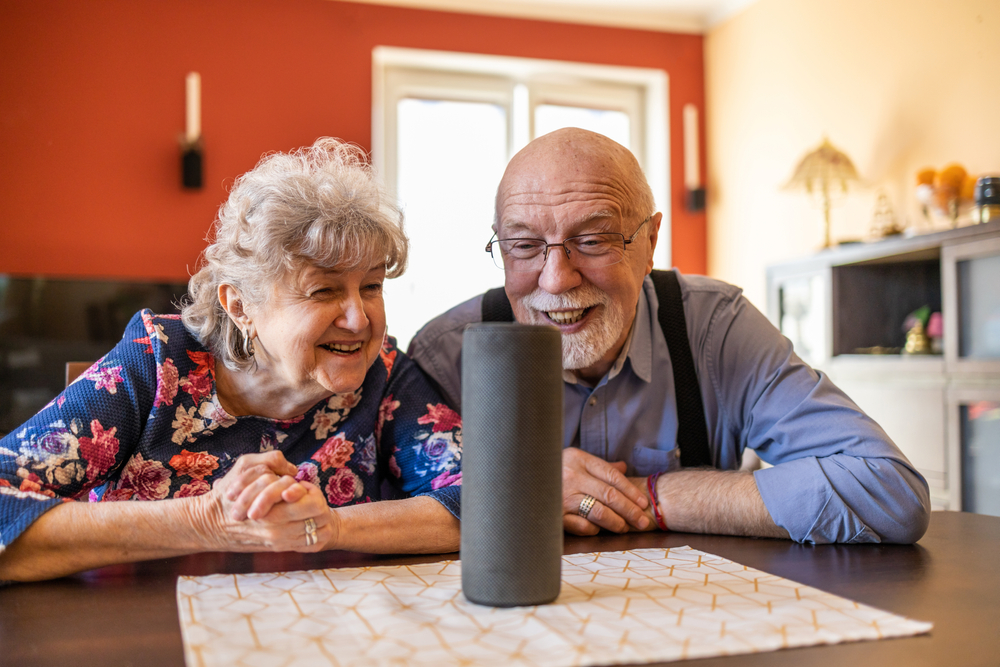 Tile: How to never lose anything again:
I don't care what age you're at; misplacing things is a pain. Keys, wallets, your passport, a scrap of paper with the combination to your giant safe – you can find anything with a Tile attached to it.
I have no idea how it works. Maybe it's pure magic. What I can tell you is that it couldn't be easier to locate whatever you're looking for when you put a Tile on it and you search on a smartphone or tablet.
The easiest way to track your vitals:
The latest bracelet activity monitor can track your blood pressure. How about that? Of course, you can keep track of how many steps you take a day. It can measure your heart rate, and it can tell you what time it is.
There are quite a few of these products that are available today, so make sure you read the reviews before you buy.
How to get the technology you need
If you're at a facility, the Executive Director will be more than glad to help. If you're at home, try searching on Google. At Wytcote, our only goal is to help seniors live their best lives, and we'd be happy to help you find what you need, wherever you are.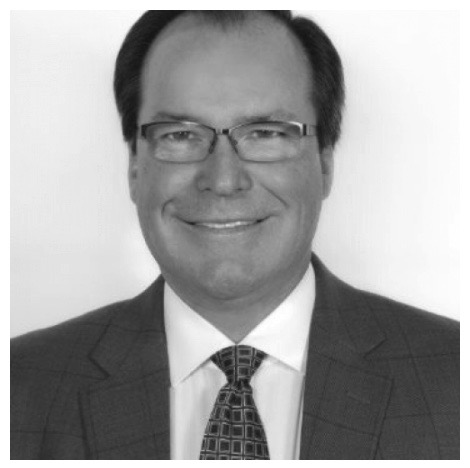 John is a highly respected and seasoned C-level sales, operations and general management executive, with decades of proven success in growing sales and profits while vastly improving operational disciplines.