How Can Technology Help Improve Elder Care?
The use of smart, internet-powered devices is becoming the way of life among the young and old alike. For the elderly, advanced technology and smart devices make everyday tasks easier. It also improves their overall quality of life. Technologies like wearables, implants, cameras, GPS, and smartphones allow seniors to be free and more independent. So, how can technology help improve elder care?
Today, companies are coming up with vast care options to cater to the growing elderly population. In 2019, about 16.5% of the US population was 65 or older, and the number is set to reach 22% by 2050, according to Statista.
According to Pew research, of seniors 65 years or more:
91% use internet everyday through their smartphones.
32% own a tablet
69% have, or use social media accounts
94% say the internet makes it much easier to find information
Understanding technology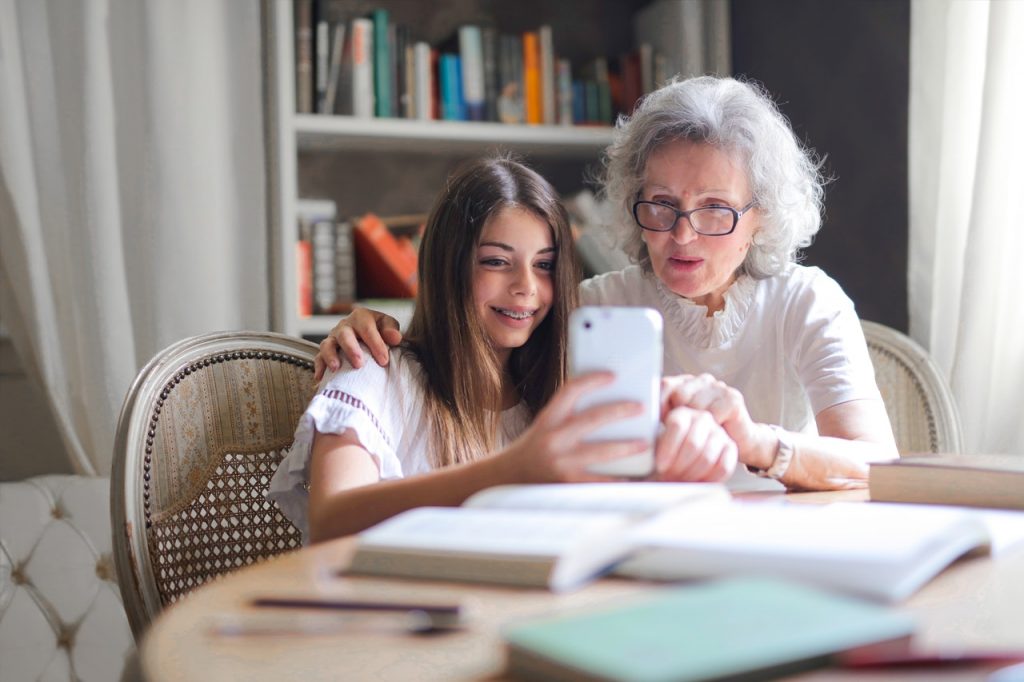 Technology involves the use of using scientific knowledge to solve practical problems. It draws upon such subjects as applied science, pure science, engineering, and industrial arts. In senior care, technology solves problems like lack of mobility, loneliness, losing hearing or vision and memory loss.
Rapidly emerging technological advances hold great potential for the seniors and their caregivers in navigating the physical, cognitive, and social changes that come with aging. Here are some ways technology help improve elder care.
Assistive technology can take over some parts of human care
The elders who have difficulty communicating, getting around, or handling routine tasks can benefit from assistive technology. Assistive technology is a tool or service that helps the elderly with safety, mobility, and daily schedules. It can be a magnifying glass that assists with reading or an amplification device for better hearing and so on. Other examples of assistive technologies include:
Communication equipment
Adaptive switches
Computer access
Education assistance with braille tools, or audiobooks
Job-related items
Home modifications
Mobility aids
Prosthetics or orthotic equipment
Seating aids
Sensory enhancements
For the elderly, assisted devices mean the difference between being able to live independently and having to get long-term home care or join an assisted living facility. These devices play a big role in helping older adults perform simple day-to-day activities like going to the bathroom and bathing.
Assistive technology can also lower the cost of care for seniors and their loved ones. Although families may need to pay a monthly fee for some tools, the cost is still much lower than that of nursing home, assisted living, or home health care.
GPS devices can prevent seniors from wandering and getting lost
From bracelets to necklaces and key chains to watches, and everything in between, GPS trackers allow caregivers to monitor seniors in real-time. GPS trackers made for the elderly emphasize on functions that improve safety, including health metrics and emergency buttons
A GPS tracker can be a lifesaver for seniors with dementia or Alzheimer's disease, or other mental health conditions that make them prone to wandering. It provides peace of mind in knowing that you can find your loved one if they get lost or go astray. And the best part is that the latest GPS devices come with some incredible additional features. Most of them double as fitness devices. Others have audio monitoring, reminder alerts, safe zone alerts, two-way calling, and SOS emergency buttons to make the senior's life easier.
Virtual assistants (VA) for helping in daily activities
Although robots can't give hugs yet, they can be a nice companion for seniors who lead independent lives. Robotic assistants enhance senior lives by enabling them to enjoy positive and meaningful interactions without limitations like getting tired or being unavailable.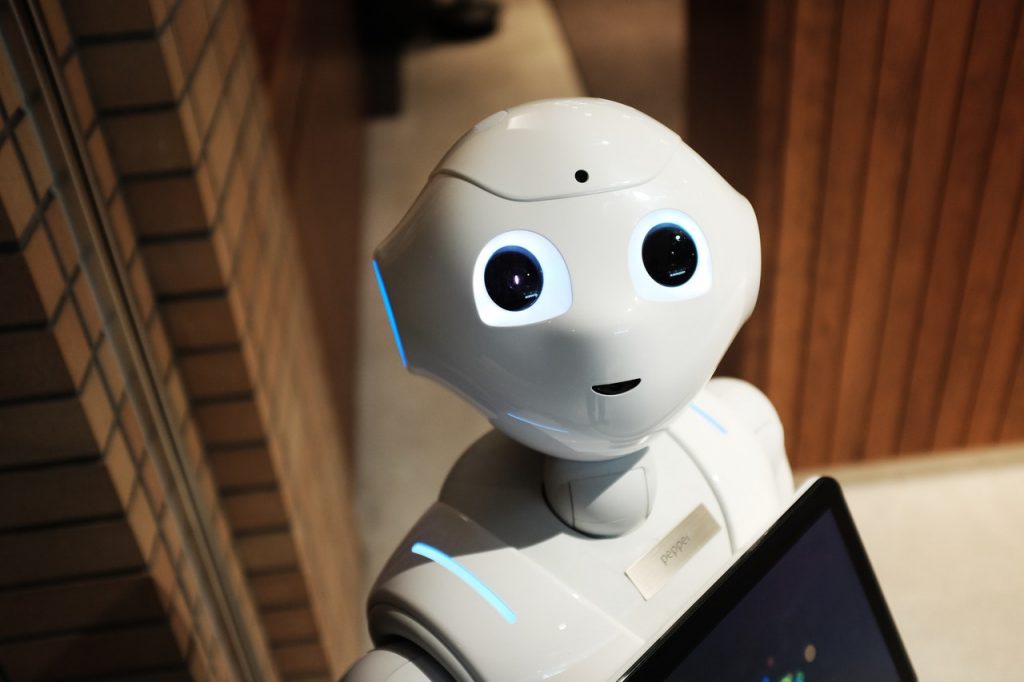 Smart devices like Google Home, Alexa, and Apple HomePod can help seniors in all facets of their daily lives, from searching something online to compiling a dictated grocery list and much more.
In homes fitted with smart devices like smart locks or thermostats, a VA can increase security or regulate temperature through voice commands. Seniors can also contact their loved ones without having to dial or memorize their numbers. What's more, virtual assistants let seniors to listen to weather forecasts, audiobooks and stay up to date with current events.
Internet of Medical Things (IoMT) and remote monitoring
Analysis shows that people aged 85 plus years cost almost seven times more to care for, than those in their 30s. But thanks to the Internet of Medical Things and robotics, it's possible to nullify some of these costs.
IoMT technology is not only enhancing the seniors' experience by minimizing the need for in-person hospital visits; it is also reducing costs and strain on our nation's hospital systems. Estimates by Goldman Sachs indicate that IoMT will lead to a $300 billion savings in yearly healthcare expenditures. According to the forecast, the cost reductions come from:
Improved medication adherence
Real-time monitoring and management of patients and staff
IoMT systems and apps, including virtual home assistants, tracking wearables, personal emergency response, and portable diagnostics devices, can offer better care and non-intrusive remote monitoring tools.
Portable diagnostic devices allow seniors to perform urine or blood tests from the comfort of their homes. These devices are user-friendly and intuitive, which makes it easy for seniors to understand and share results with doctors.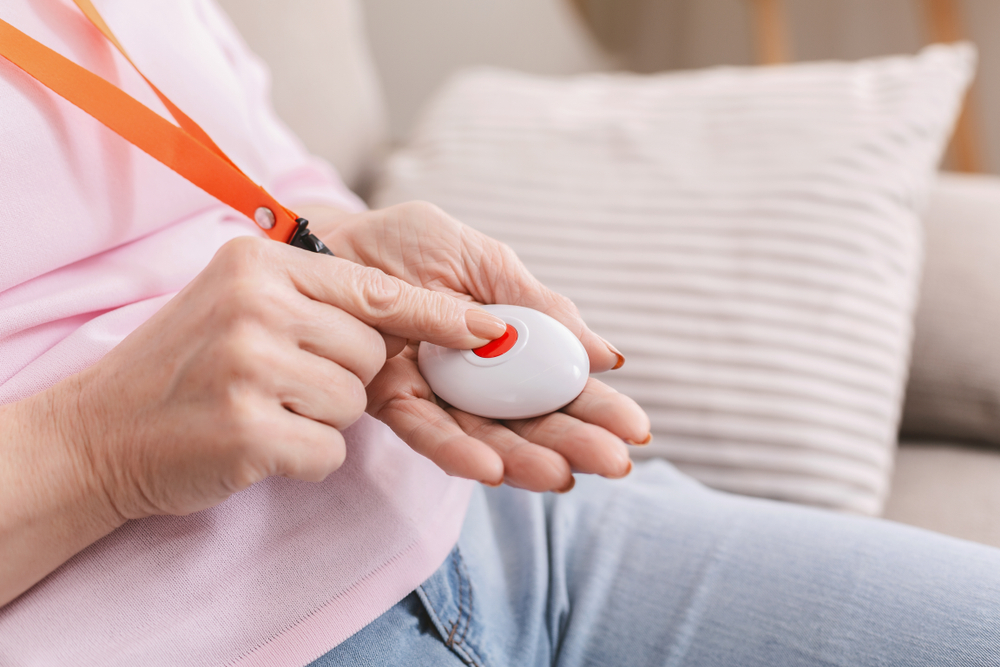 Again, most seniors have one or more non-communicable diseases like diabetes, hypertension, and heart diseases. For heart patients, heart vital-tracking wearables like heart monitors can track arrhythmia and other issues and notify the doctors immediately, should there be a concern. IoMT devices can also monitor blood glucose, heart rate, urinary frequency, bed exits, steps, sleep cycles and other vitals.
The capabilities of IoMT will lead to fewer mistakes, more accurate diagnosis, and an overall lower cost of care. Coupled with smartphone apps, IoMT technology allows the seniors to send their personal health information, securely to physicians to better monitor diseases and prevent chronic illnesses.
Smartphones for communication and emergency alerts
Smartphones make it easy for the elderly to keep tabs with their loved ones – whether through calls, messaging or even social media. Smartphones come with many different applications that can make your loved one's life convenient and enjoyable. They have larger screens and apps for voice capabilities, internet banking, maps, and music/videos to meet their different needs.
There are also a couple of senior safety applications that you can install in these smartphones. These apps make it easy to track their activities/inactivity, low battery, high ambient noise, location, and medications. Some even send fall alerts in real-time, allowing you to know when your loved one is in trouble.
Virtual reality escapes to prevent social isolation
Virtual Reality (VR) technology is easily assessable, affordable, and equally effective. Currently, some companies are working with senior living communities to build positive shared experiences through virtual reality. This will allow seniors – particularly those who can't leave their houses due to critical health issues – to experience the fun, awe and freedom by simply wearing a headset.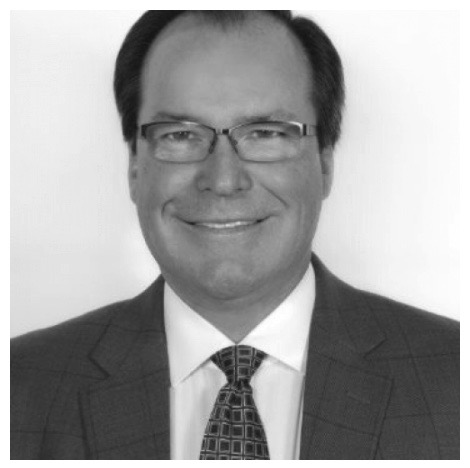 John is a highly respected and seasoned C-level sales, operations and general management executive, with decades of proven success in growing sales and profits while vastly improving operational disciplines.