What is the Best Way to Order Medical Supplies for My Senior Community?
If you plan to order medical supplies for your senior care home, you'll be faced with two choices. You'll either buy your supplies online or buy them at a local medical supply store. Local stores are convenient and easily accessible. You can walk right in, order a product, check it out, and leave knowing it's exactly what you need. However, buying online offers even greater benefits. For example, you will:
Have access to diverse medical supplies.
Take advantage of comparative shopping to find the best products and prices.
Have easier access to written product information and reference to other sources than in traditional storefront pharmacies.
Enjoy the privacy of shopping from the comforts of your office or home.
With all these benefits, it's easy to see why many senior living homes are replacing a trip to the local drugstore with a click onto the internet. But despite the convenience and access, ordering medical supplies online can be challenging, even to the most experienced shopper. Here are some challenges that senior care homes encounter when they try to order medical supplies online.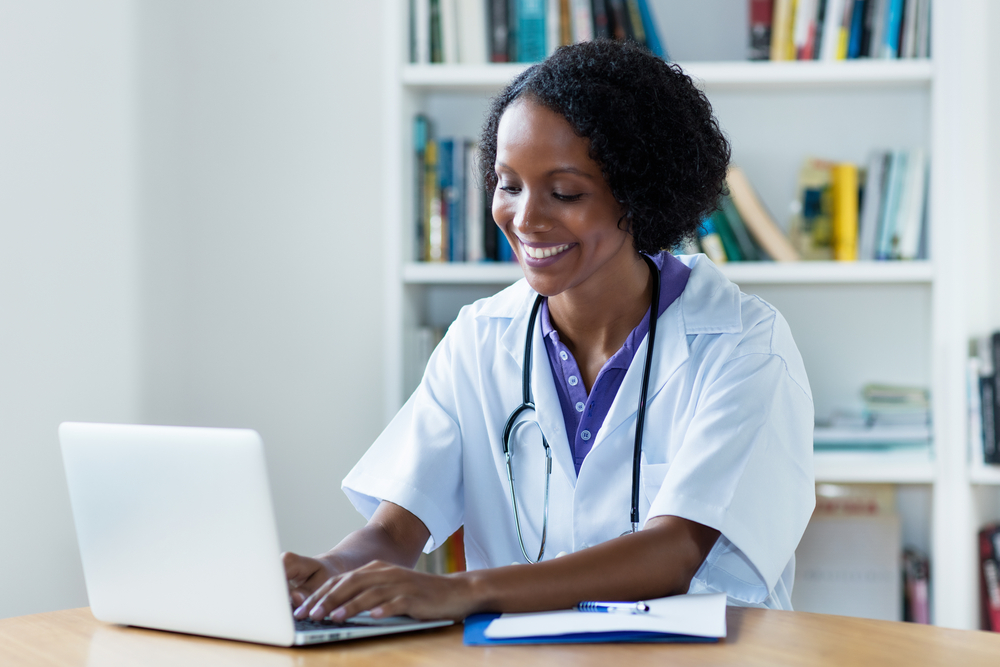 Not being able to try out the product
One of the greatest challenges senior care homes face when ordering medical supplies online is that they can't try out the items. This can be tricky, especially when buying supplies and equipment like wheelchairs, mattresses, and cushions. For the most part, they don't have the freedom to try a product, and return it if it doesn't match the need.
Luckily, some stores have taken online shopping to the next level. They recreate a brick-and-mortar ambiance by integrating high-res images, product descriptions, specifications, and videos for a seamless customer experience. They also provide stellar customer service, ensuring you get what you were looking for, the first time – whether it's surgical masks, an n95 respirator, or personal protective equipment (PPE).
Not knowing the right product for a medical condition
Older adults in a senior care home or memory care facility have different medical needs. Some will need standard supplies or equipment, while others more custom solutions to fit their unique medical needs. This can pose a challenge when ordering medical supplies online.
In this case, it's beneficial to find online stores that can help you identify the right supplies. Work with a store that provides plenty of resources and guides on different products that your residents might need. The guides and walkthroughs will point you to getting the ideal product. You can also check out an online resource site like the Centers for Disease Control and Prevention that provides helpful information.
Problems selecting the right incontinence products
Many seniors struggle with incontinence issues, which make incontinence products a top priority for senior homes. But the problem is that it's hard to tell the absorbency of a pad, diaper, or pull-ups via a computer. And the worst part is that incontinence products, once bought, cannot be returned. This can pose a challenge for senior facilities, seeing they buy these products in bulk.
The best way around this is to work with an online store with an effective customer support service department. You can also try sites that have a free sample program. They send you various products to try out and decide which one has the best style and absorbency for your needs.
Essential medical equipment for seniors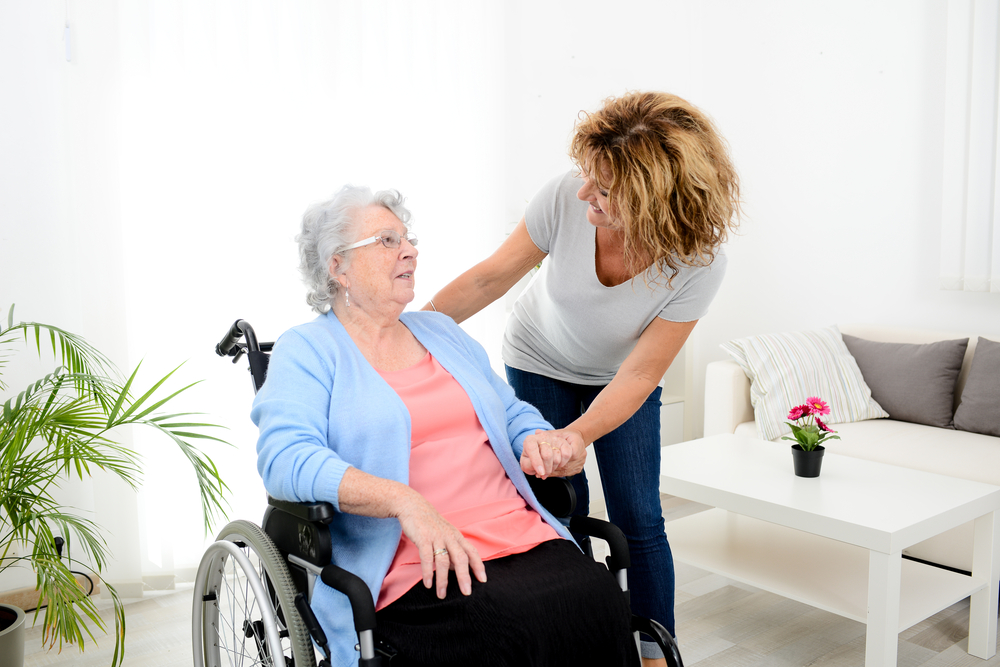 Senior living communities offer a range of medical supplies and equipment for their residents. But from time to time, seniors may need additional supplies to enhance their quality of life & increase customer satisfaction. Here are some types of essential medical equipment for seniors.
1. Assistive equipment
Assistive equipment like grip bars in the bathroom and toilet risers are helpful to seniors because they protect them from falls and give them extra stability. Walkers, wheelchairs, and canes also let seniors continue being mobile as they age.
2. Personal alert system
If a senior is living alone, they need a personal alert system that lets them contact emergency services if anything happens.
3. Medication reminders
Reminders are essential because seniors take medication regularly. You can get an automated reminder or a simple pill counter online, depending on your budget.
4. Hearing and vision aids
These aids help seniors remain aware of their surroundings. They are critical when the senior losses their sense of vision or hearing. Hearing and vision aids allow them to enjoy a higher quality of life.
Tips on shopping for medical supplies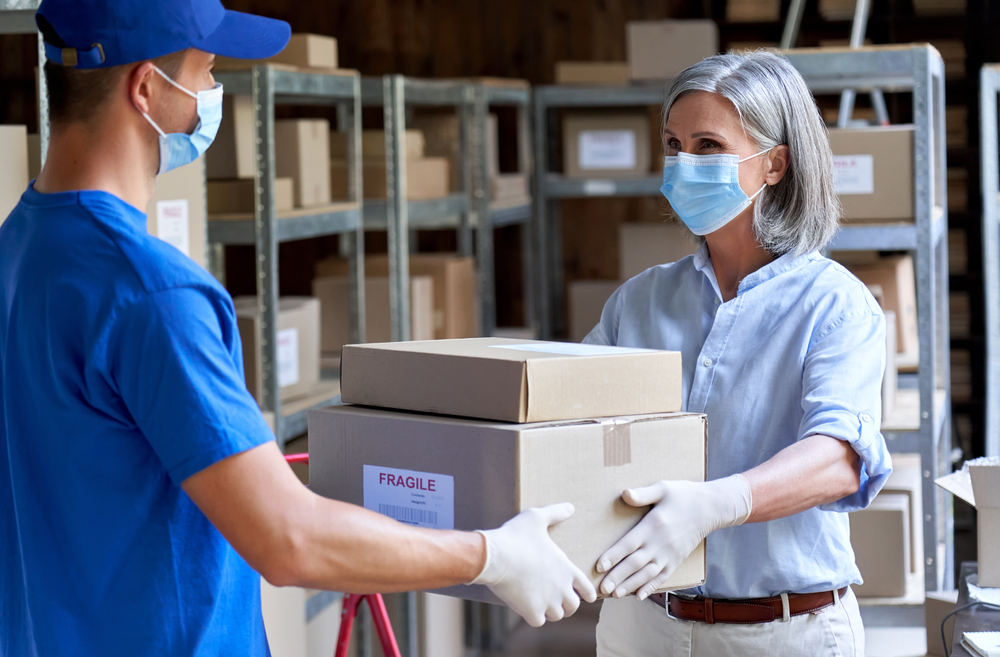 1. Talk to the patient's doctor.
If you want to order medical supplies for older adults, you must talk to their doctor first. This is essential as you may need a doctor's approval, especially when shopping for condition-specific equipment. Besides, the doctor may make recommendations on where to get the supplies you need. Most healthcare workers know the suppliers you need to reach out to and whether there are lower-cost options available.
2. Consider using lending programs.
Local lending programs come in very handy when you can't afford to buy an item outright or when you will only need a specific item for a short while. For instance, lending can suffice when a resident only needs a wheelchair for a short period after surgery. The programs allow you to hire medical equipment or supplies at a small fee, which is cost-effective. You will manage to acquire medical equipment and supplies that the elderly need at a lower cost.
3. Keep the senior's budget in mind.
Most seniors spend their savings on buying medical supplies. It is therefore essential to consider their budget before ordering for them. If they cannot pay for the supplies, you can seek assistance from non-profit organizations, missionary organizations, or healthcare foundations. Low payment plans also come in handy in managing the senior's finances better.
4. Check the technical aspects of the equipment
Consider technical aspects like the support a senior may need, height, weight, size, and accessories they prefer before you order medical supplies. For example, if you're looking for a rollator or walker for an obese resident, you should ensure it will support their weight. Also, you want to check the hand brakes and grips and the height to avoid accidents.
Conclusion
Self-dependence is very crucial for the well-being of seniors in a community. Choosing the right medical equipment encourages independent living and motivates them to get better. If you work in senior community service or senior living communities, you can empower older adults by giving them the best medical supplies. This way, they will regain their confidence, stay happy and healthy.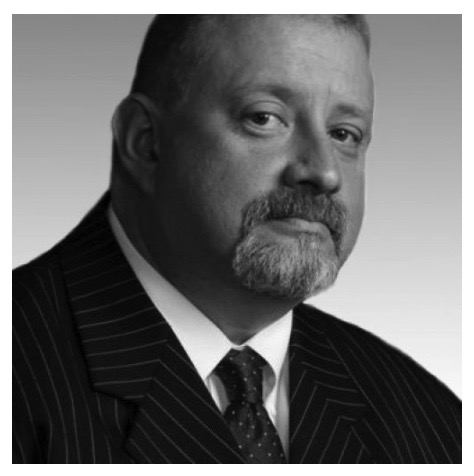 Frank is a technology visionary and strategic hands-on executive with over 20+ year track record of helping companies revitalize, restructure, and implement complete Unified Communications systems in national and global markets.