Can You Tell When a Senior Care Facility is Understaffed?
When you have a loved one who is elderly, you want to do everything to ensure they are cared for and comfortable. But since senior care is often long-term, you may not be able to be there at all times. Luckily, there are ways to still care for your loved one, even when you are not around. You can hire at-home care services or opt to enroll them in an assisted living or board home. But when a senior care facility is understaffed, there are many problems you should look out for.
If you go the senior living homes route, you should know that many facilities are not the same. They vary based on a range of aspects, including the type of foodservice, housing style, number of residents, extra amenities and cost. Licensed facilities offer the basics of all meals, laundry, housekeeping, recreational activities, transportation to appointments and errands, and wellness and exercise programs. They also provide daily living and medical help.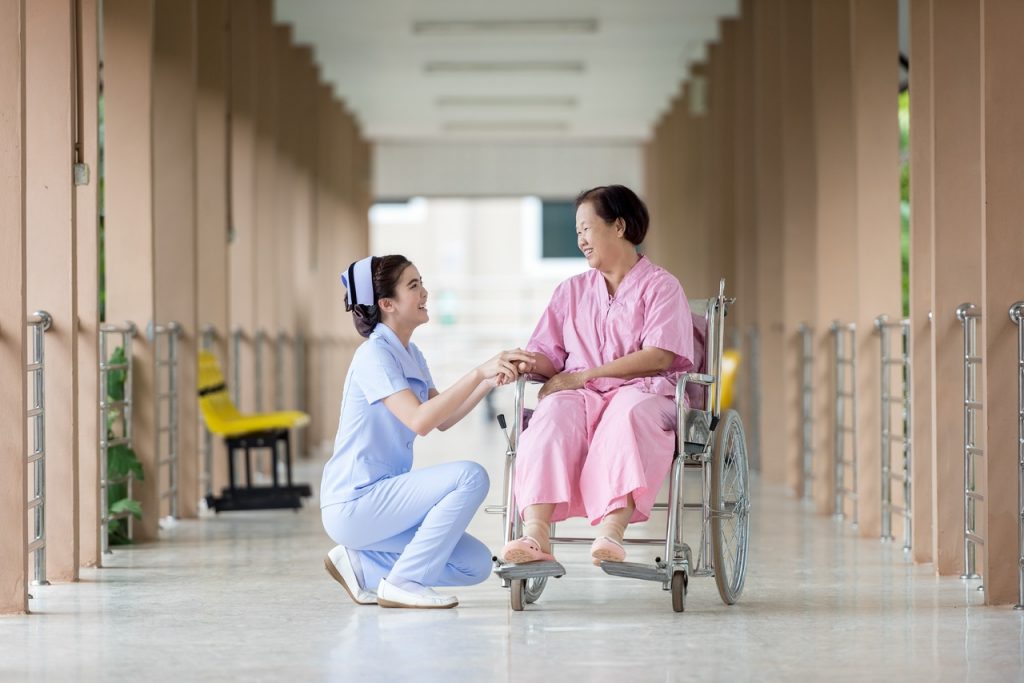 By and large, senior living homes offer older adults the compassionate and accurate medical care they need. But still, these facilities are not created equally. Some provide better care than others. That's why many people worry about the level of care their loved one will get while at a facility.
Some common concerns that many residents and their loved ones cite about their senior care facility include:
Understaffing which increases employee's overload, stress, and eventually dissension and decreased productivity.
Slow responses to calls which can be dangerous, especially during an emergency.
Lack of proper care, like when an immobile senior is not repositioned and ends up with bedsores or other ailments.
Isolation – where the patient is forgotten or intentionally punished by being secluded without any social interaction.
Falls – which are pretty standard, with large nursing homes reporting up to 200 falls annually. In some cases, staff negligence may also cause fall incidents
These issues arise due to many reasons. However, understaffing seems to be at the center of it all. Senior care services can only run efficiently if they have adequate staff for all duties. Again, staff can only offer the best standard of care if they are supported by others and are working as a team.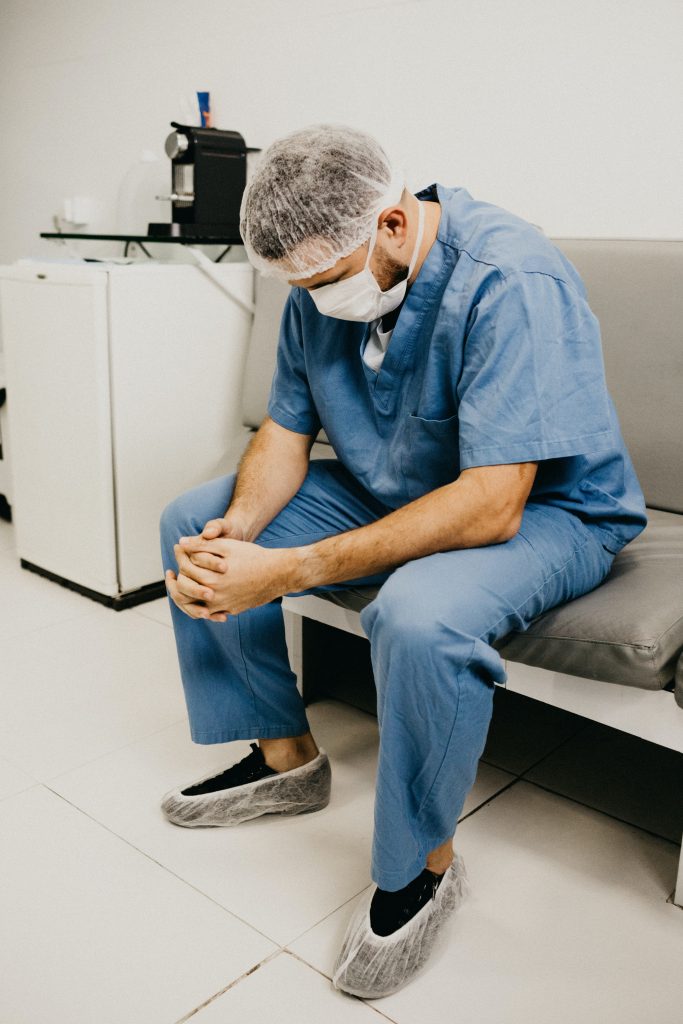 The problems with a senior care facility being understaffed
When a facility faces staff shortage, responsibilities are dropped, certain duties are neglected and inevitably, the standards of care go down. This is because caregivers are forced to prioritize some residents' needs over others. Over time, this neglect can result in long-term failure to offer basic needs.
When a senior living home is understaffed, it creates a hostile and stressful environment for both residents and the employees. The team may even become bitter and disgruntled. Members may feel ill-equipped and unsupported to do their job.
Experts believe that majority of bad outcomes arise from insufficient staffing. A low resident to staff ratio may translate to missing serious problems. It may also mean a staff member taking out their frustration on residents.
Abuse and neglect tend to worsen as the resident to staff ratio increases. The abuse and neglect by the caregiver can cause physical illnesses, psychological problems and even death among the residents.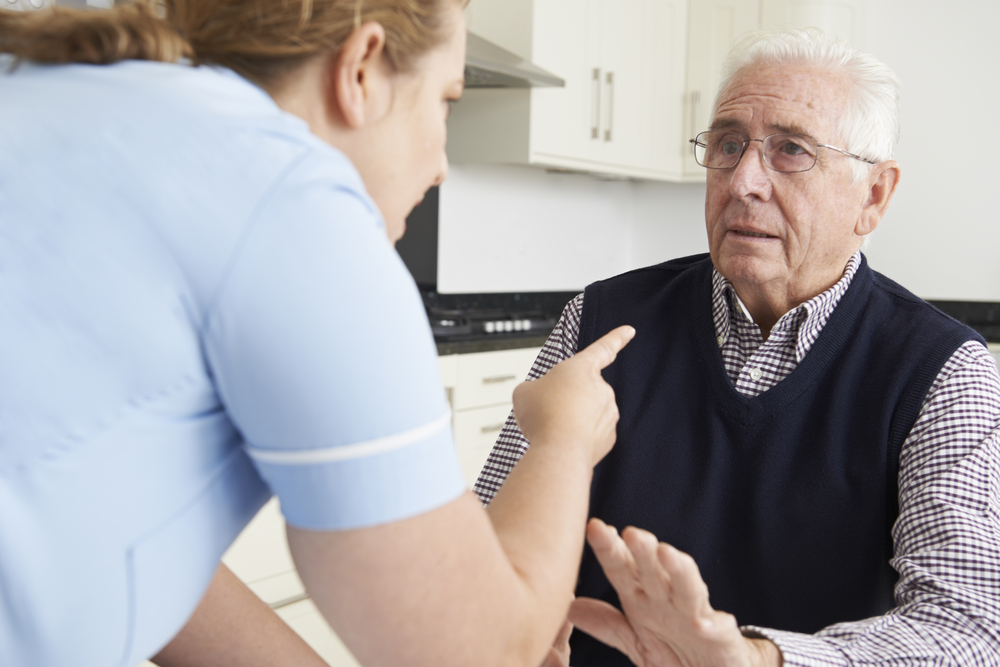 Seniors are dependent upon the caregivers for their eating, bathing, and medications. But understaffing makes it hard for the caregivers to feed and give all residents medicines on a routine schedule. This can result in nutrition deficiencies, malnutrition, and other complications. Again, when the caregivers have less time to attend to each patient, they might become irritable and end up using unnecessary force when dealing with their residents.
How to tell when an assisted living home is understaffed
According to research, 95% of nursing facilities in America are understaffed. But it's important to note that what constitutes adequate staffing levels for these homes differ from state to state. So you must watch closely and ensure that your loved one is safe and well-cared for in a home. With that in mind, here are some tell-tale signs that a senior living facility is understaffed.
Decreased employee productivity
When a senior home is understaffed, you will most certainly see disgruntled and tired workers. Irrespective of how hard the team works, it is hard for a skeleton crew to function at the same efficiency level as a full team. Understaffed facilities lack the manpower to meet the needs of every resident. This raises the residents' stress levels and causes dissatisfaction.
Lower employee morale
In addition to reduced productivity, you'll also notice that the caregivers and staff have lower morale. When the team is unhappy, they find it hard to do their jobs correctly and deliver the performance expected in the role. For instance, an unhappy nurse may not issue medications or feed all residents as they are supposed to. He or she may also not reposition a resident after a reasonable amount of time. Unfortunately, this may cause bedsores and other health issues, especially among those restrained on bed or in wheelchairs.
Too many complaints
Even the best senior homes will still have complaints. However, when the senior care facility is understaffed, you may notice that the complaints are overwhelming. Since the staff has exceptionally high workloads, they may not be in a position to respond quickly to residents' demands. So residents will always feel as though their needs aren't met. You may also notice that your loved one tries to do things by themselves – like lifting equipment – because it's somehow what they are used to doing in your absence.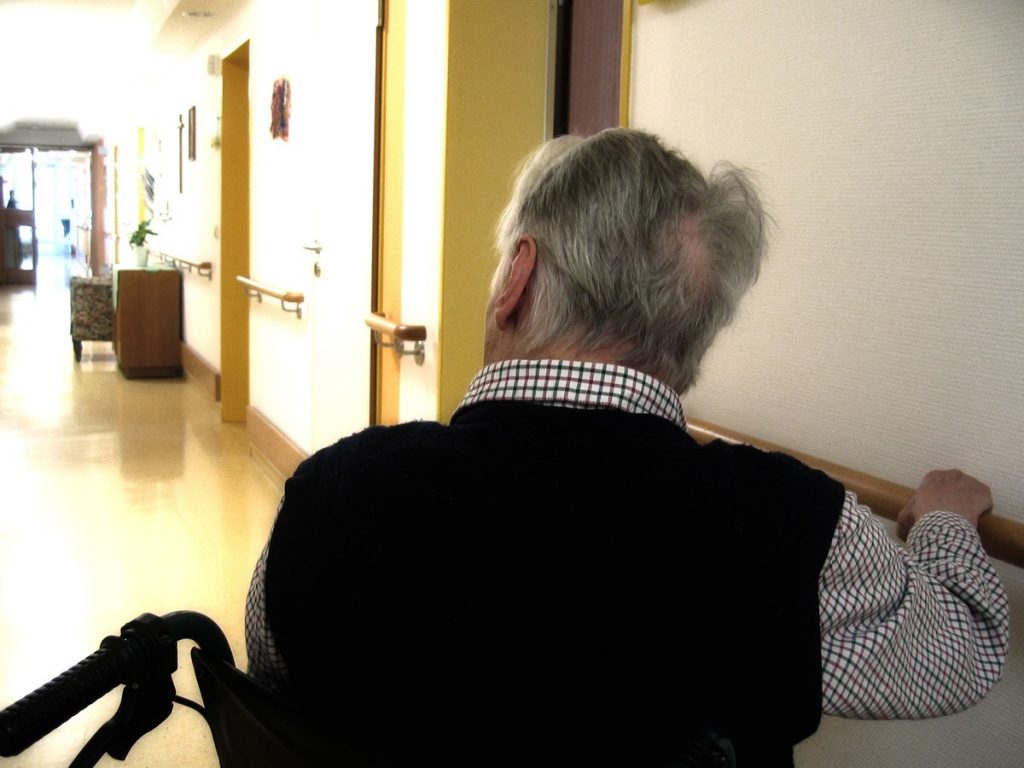 Sudden weight loss
Your loved one might lose weight because of underlying health conditions. But negligence on the part of a tired, overworked caregiver can also cause the resident's weight loss. If your elderly patient loses a considerable amount of weight within a short time, it could be that they aren't receiving adequate care in their assisted living facility. It could be that they are not eating well, or they are missing medication and so on. They may also be emotionally drained from everything that's happening around them.
Evident discontent with a staff member
Sometimes, you may notice that your loved one dislikes, or even rants about a staff member. In some cases, the discontent might be fuelled by the staff's attitude or action towards them. Caregivers who have too much pressure from their work demands might neglect their duties or even abuse residents physically or psychologically.
Your loved one tells you
This is perhaps the easiest way to tell that a facility is understaffed. Your loved one stays in the facility and they have a good idea of what goes on when you are away. They may not tell you directly that the facility doesn't have adequate staff, but you might hear them complain, or say things like "no one helps me do this," or "medicine is always late," and so on. You can also ask them if you suspect understaffing or related problems at the nursing home facility.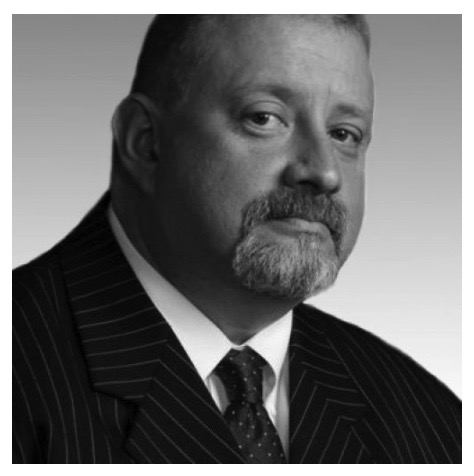 Frank is a technology visionary and strategic hands-on executive with over 20+ year track record of helping companies revitalize, restructure, and implement complete Unified Communications systems in national and global markets.