Why People Choose to Place Their Loved Ones in a Nursing Home
Almost of us will be faced with this very difficult decision at some point in our lives. For some, it comes down to a matter of money. For many others, strong emotions, family members, a sense of responsibility, as well as other factors are involved. No two people are alike, and it's not easy trying to predict how a loved one will react to being placed in a nursing home.
My wife's grandmother hated everything about her nursing home at first and made sure everyone knew it. After a couple of weeks, she was as happy as a clam. Of course, it could have been the exact opposite.
Ultimately, this is the kind of decision that becomes easier when you take the time to ask others how they dealt with it. The more you learn about the entire process, the fewer surprises you can expect. Thankfully, it's not often we have to decide on putting a parent in a nursing home. Today, we're going to go over some of the key reasons why people choose to put an aging parent into a skilled nursing facility as opposed to choosing in-home care.
Common reasons for choosing to place a parent in a nursing home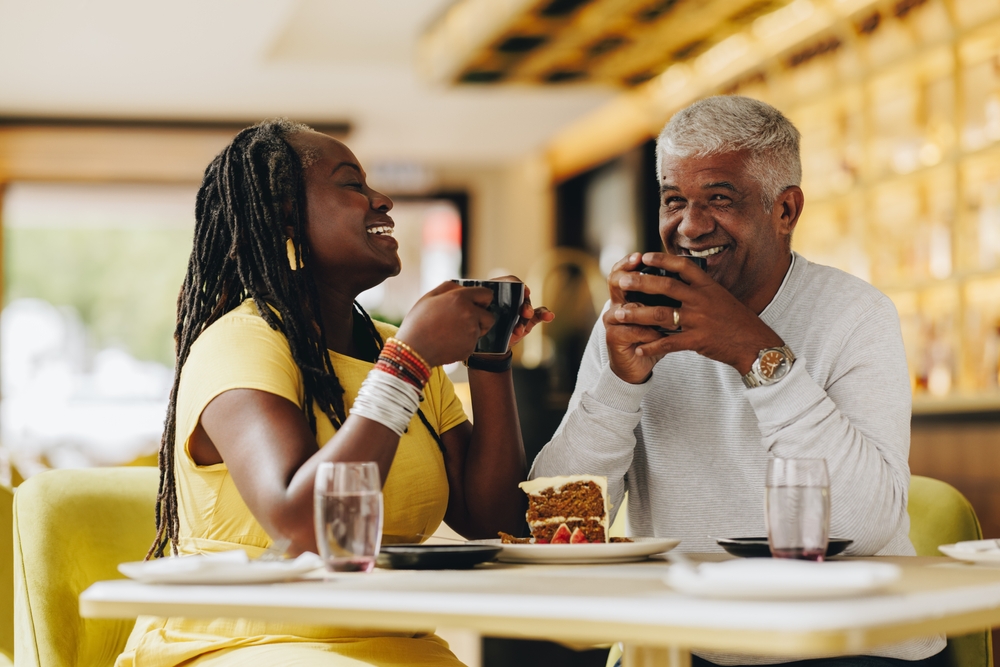 Diminished ability to care for oneself
Distance from parents and no network of friends or family that can help
Professional care vs. family caregiver
Taking care of a senior can be a challenge for even the most loving, the most patient, and the most understanding son or daughter. Many of us have very little practice with senior care.
If you're determined and lucky, you might be able to study the subject of senior care. Even so, emotions and family ties can play a big role, and sound decisions are more difficult to make as a result. Doctors and surgeons often don't treat family members for the very same reason. This is just one of the many reasons a family member may decide to place their loved ones in a nursing home.
Caregiver burnout is real
Sooner or later, even the most stalwart and determined family members will run into problems they can no longer handle. When this happens, feelings of guilt and regret can consume a devoting son or daughter. Often, the strain will affect everyone around the family caregiver.
The unpredictable nature of caring for an aging parent makes things difficult to mentally prepare. The constant question of "when is it time?" can become exhausting.
Healthy conditions can worsen quickly
The need for medical care can change from a monthly visit to the need for a care team very quickly with many seniors. If you're planning to take care of your aging parent at home, changing health conditions can overwhelm even the most devoted son or daughter. Everything from a sudden illness to a significant drop in cognitive ability or even incontinence can happen unexpectedly.
In-home care can transition into assisted living and again to a long-term care facility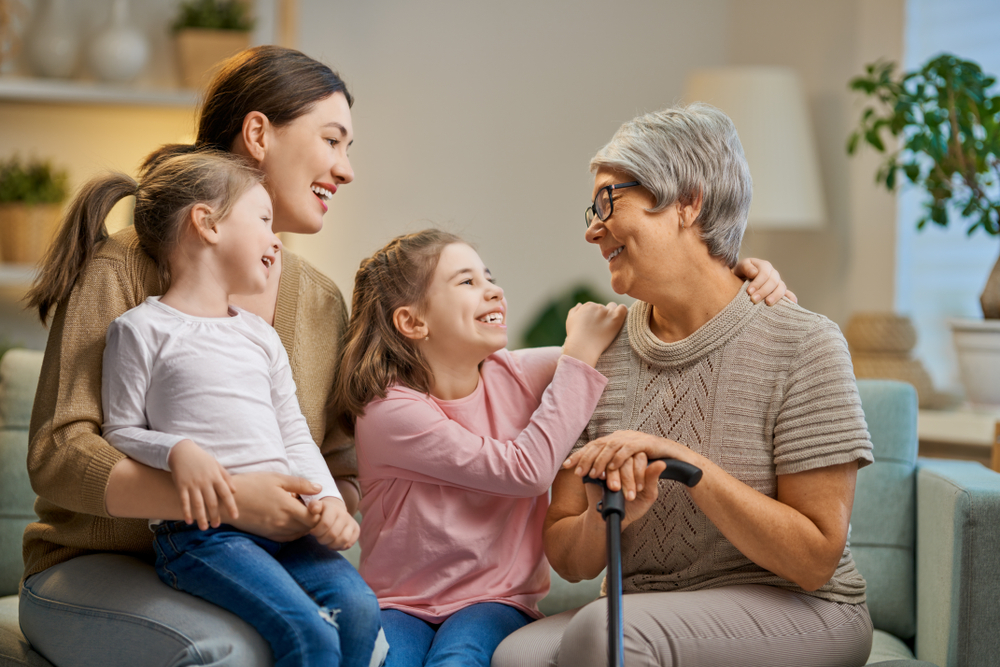 Often there are different stages of care available to seniors who go from needing a little help here and there to requiring around-the-clock long-term care. Many people choose to evolve the level of care according to the advancing level of need. A gradual increase based on individual factors can ease everyone into a stepped environment of care.
In-home care can start with a family member that checks in daily with the senior. This can then progress to in-home professional care, whereby a trained senior care person spends time with the parent as needed.
Depending on the state of health and the level of independence, the parent can then be transitioned into an assisted living facility in which they will receive the needed attention as well as a moderate level of autonomy. At some point, the parent may need to be transitioned into a full care long-term facility.
How technology can improve the experience for your parent and for you
It's a simple fact of aging. Many seniors enjoy being as independent as possible, while their sons and daughters feel increasingly anxious about how they are doing. The great news is that technology can help solve this paradox.
Aging parents can go about their day without the constant calls from their children checking up on them. And children can use technology to unobtrusively check-in without nagging their parents.
Alerts can be sent out if a parent wanders away from their home
General health information can be gathered with a smartwatch device
GPS-enabled trackers can help monitor activity from one room to another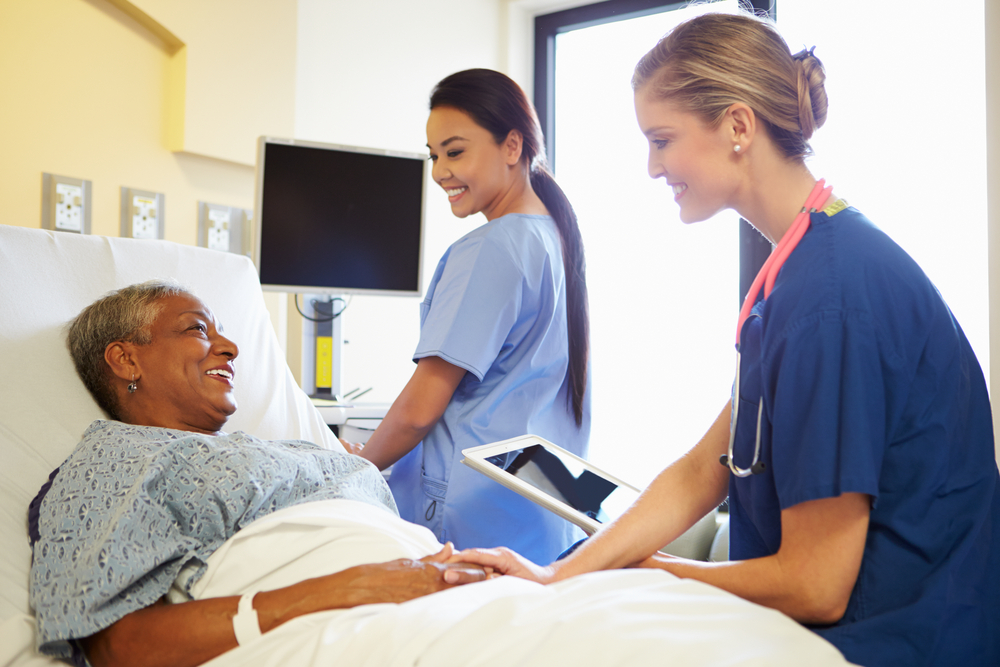 When is it time to place your loved one in a nursing home?
Please review the indicators below to help guide your decision:
Visits to the emergency room are becoming more frequent
Broken hip or broken bones or multiple falls and bad bruising
Day to day tasks have become too difficult for a parent
Wandering away and getting lost is more frequent
Your parent is increasingly withdrawn socially
Some physical impairment makes it too difficult to get around
Bladder infections or incontinence
Some signs a family caregiver may be overwhelmed:
Taking care of a parent is becoming emotionally and mentally draining
Your physical strength may not be sufficient 
You're not taking care of yourself
People who know you well express concern about you and your health
The tasks required overwhelm the time and energy you have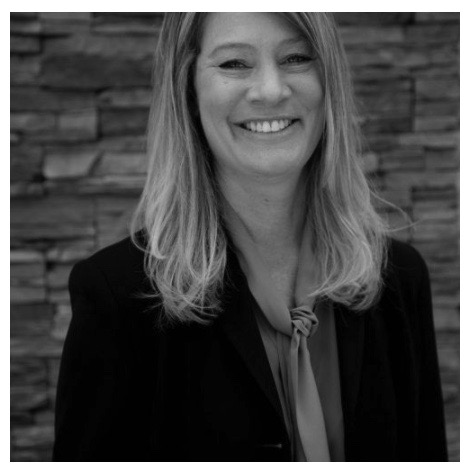 Sheri Bruemmer is a seasoned industry expert with expertise in growing and managing operations that support assisted living, adult foster care, and homes for the aged communities. Sheri is a certified Gerontologist, licensed Assisted Living Director, and licensed nurse as well.